It's been quite a year. After the unprecedented Post Pandemic boom came to a close, many staffing firms including ours were left wondering what was going to happen. 'What are we going to do about this instant drop of work coming in?' 'How will this impact our growth plans for 2023'? etc, etc. I won't bore you and answer those questions but I will discuss how Parallel has redefined what we see as important.
The honest truth is we dropped the ball in 2021/2022 with keeping best practice. We were so comfortable with each employee being busy that we didn't train enough on basic things. Business Development took a back seat and we didn't push everybody to stick to our Gold standard. I don't regret this too much because if felt OK at the time, but what it did mean, is that when the market dipped we couldn't blame our staff members who had joined after graduating into the best recruitment market I've seen in my 11 years.
Instead, we backed them and we didn't panic.
We went over everything from the ground upwards and went completely back to basics. We increased our marketing material and made sure that every prospective Manager was targeted in a specific way that made sure we had a solution to their problem.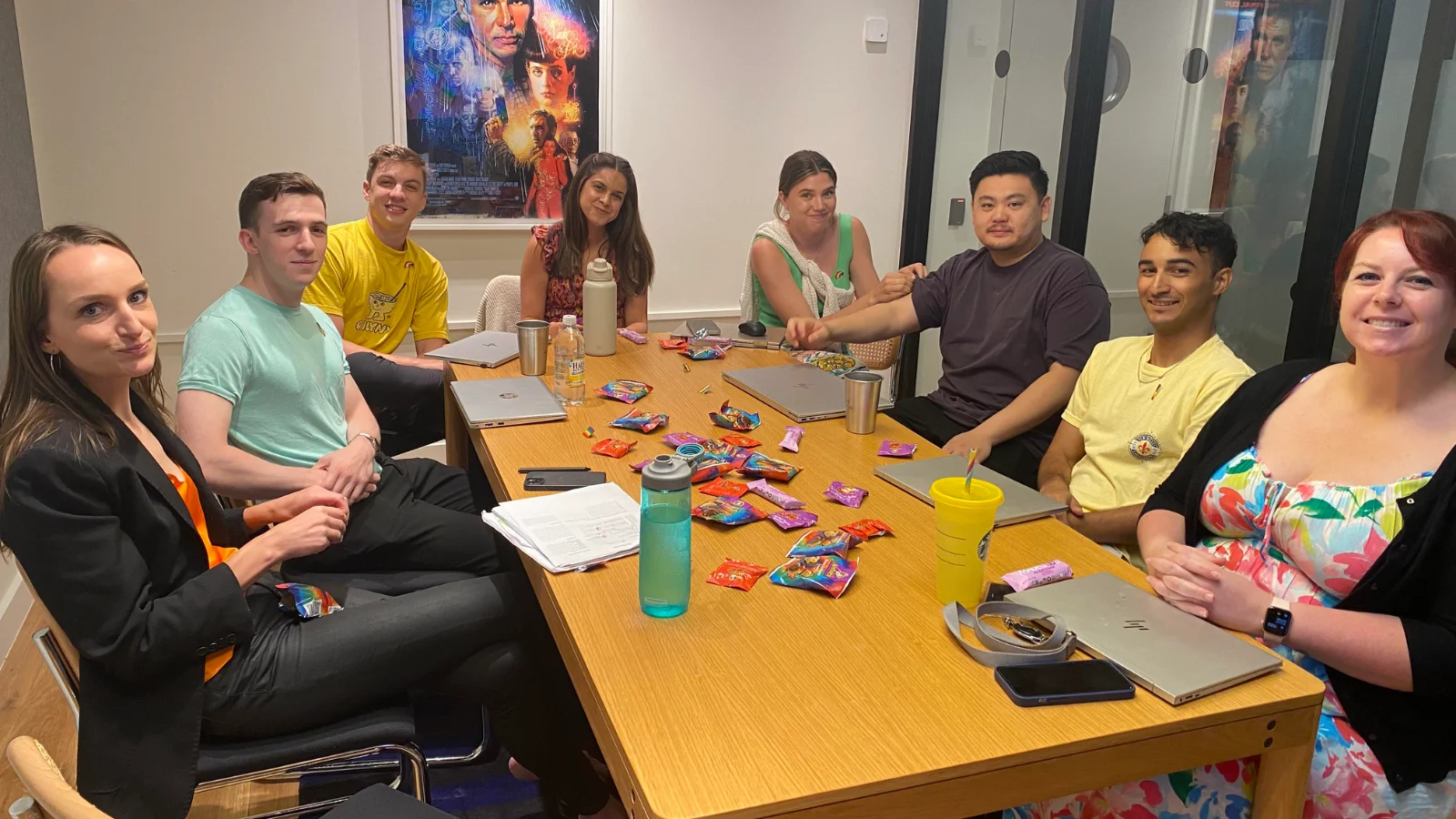 We doubled down on our culture, investing more on team events and making sure that the younger employees knew that we would spare no expense on building a company that supported each other through tougher and more testing times.
Our leaders really stepped up, working tirelessly to bring in work and learn specialisms just outside of their core area that would keep us making regular placements whilst the more junior staff put what they'd learnt into practice. The best always adapt. The more junior staff members noticed when they were clearly getting better at their job week after week and that kept them motivated. We made face to face meetings our biggest focus knowing that it would give us maximum return on our Business Development and foster those relationships to get ahead or the curve – our staff developed skills they didn't realize they had.
We have younger staff members who joined in the middle of the boom now becoming top billers in a market leaves a lot to be desired. This really is the most satisfying part of a Director's job. Seeing people want to improve and then putting that energy into action.
There's still a long way to go in 2023 but It's my belief that our business is now in a far better position than it was a year ago because of how we've adapted to what's in front of us. You are always judged on how you respond to adversity, and month by month we are responding with more intensity, more skill and more results.
Our company goals have been redefined and we have every single person pulling in the same direction in order to achieve them. You try and find positives when the market tanks; Our focus means we've been able to create our own.
From a personal level, I already know that 2023 will be the most difficult year of my recruitment career, but I take reassurance in knowing that it's likely to be my most rewarding one…
Get in touch with John Bevan on LinkedIn to chat to him more about his insights.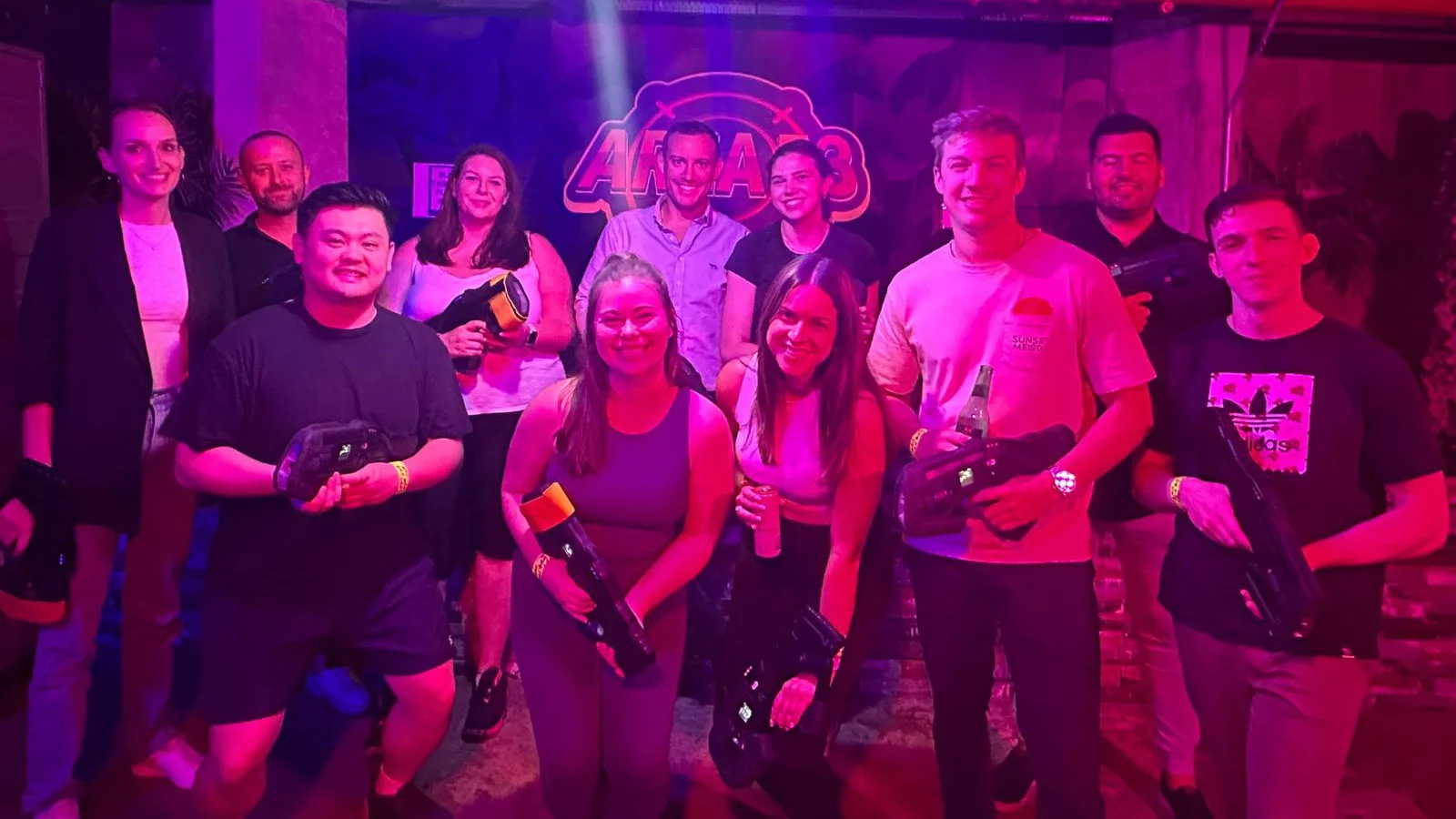 Har du frågor och vill prata?
Hittade du inte vad du letade efter? Ta då kontakt med oss.