Looking for talent?
Whether you're looking for single talent or and entire team, send us a message below and one of our consultants will be in touch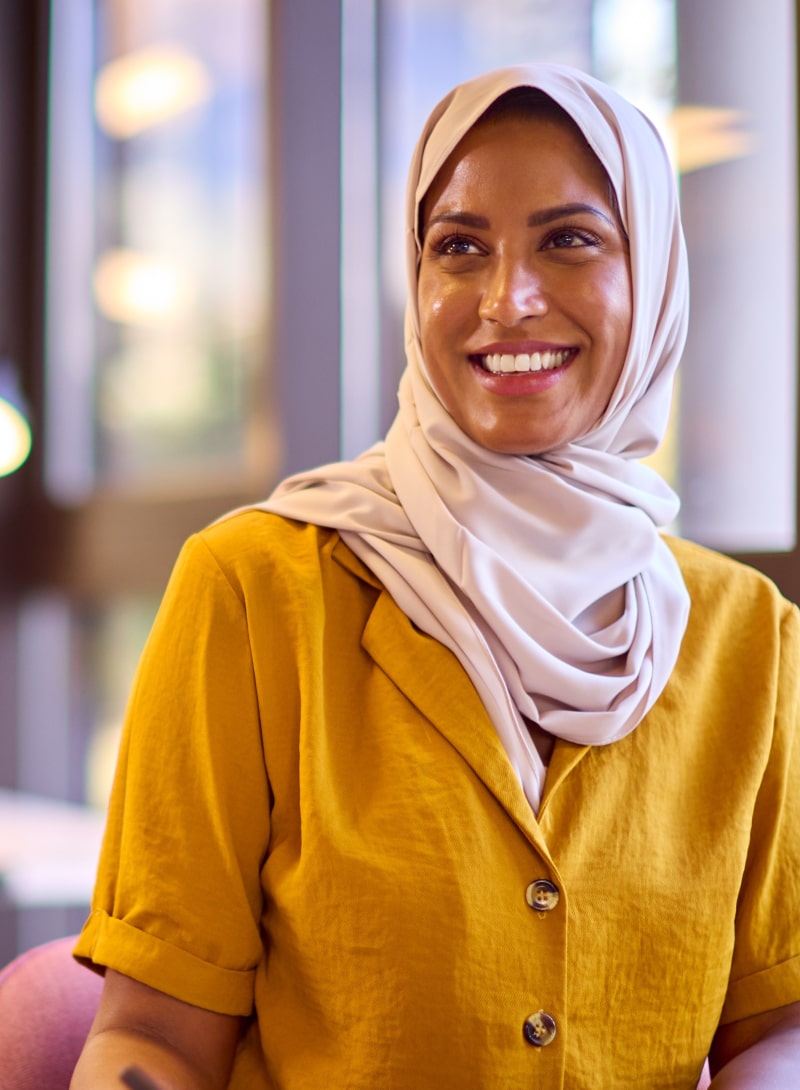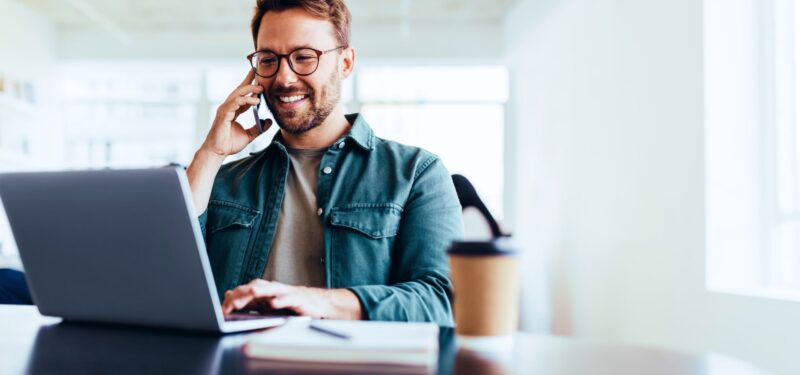 Looking for work?
We are always interested in thoughts and opinions which will move and improve business outcomes. If you would liek to discuss any topic in relation to your goals then get in touch.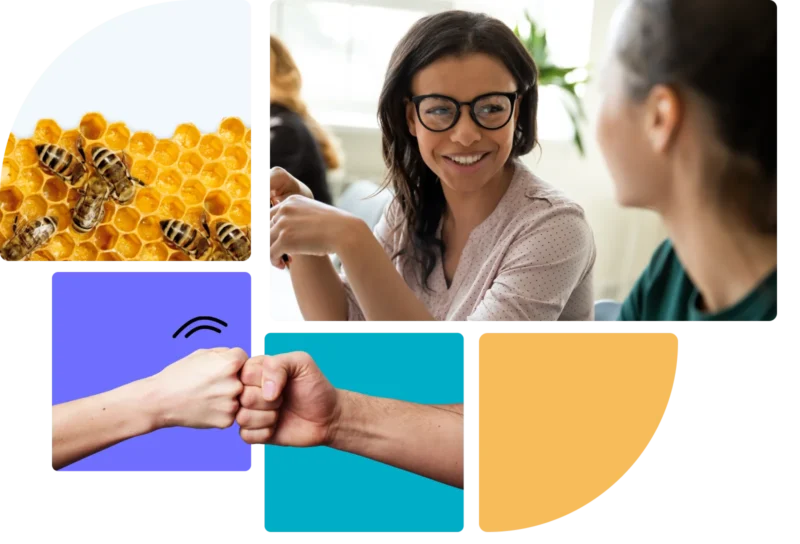 Work for Parallel
We're looking for the next generation of recruiters to grow with us. Could it be you?