Supplying the market with talent and expertise
Our approach involves actively headhunting to attract the best Cloud & Infrastructure talent
Solution Architect

Creating the technical vision for solutions to your business problem.

IT Support Manager

Acquire incredible IT Support talent from our deep-rooted candidate networks.

Network Administrator

Voted as one of the most challenging roles in Modern Technology.

Network Engineer

We pride ourselves on our deep-rooted Engineering networks here at Parallel.

Infrastructure Project Manager

To ensure that your project runs smoothly and at pace.

Cloud Architect

With most businesses completely on the Cloud, you need an Architect who is competent technically and commercially.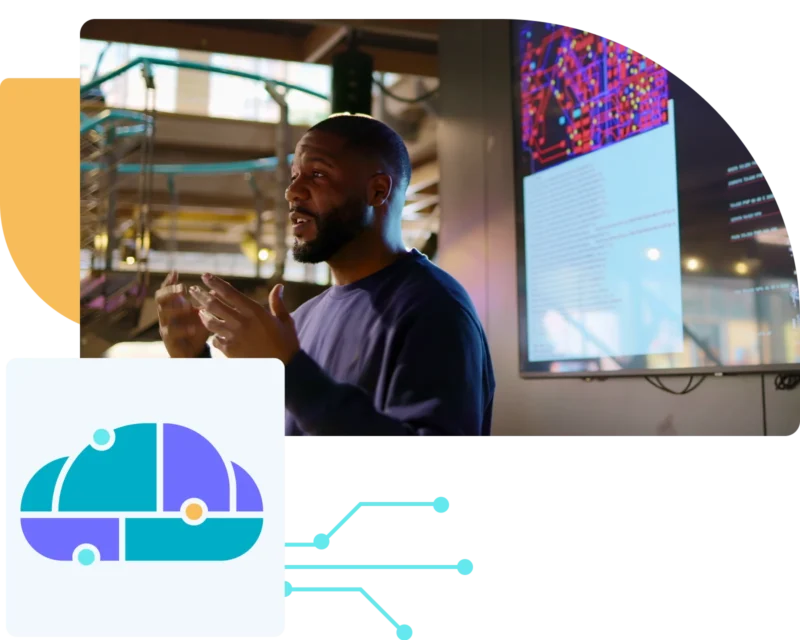 We build Infrastructure and DevOps teams across North America
Within Infrastructure and DevOps, there are many specialisms and routes that candidates can take. This means that finding niche skill sets can take time depending on your business needs as well as the projects that you need completed.
At Parallel, we have an "inch wide mile deep" mentality to building our candidate networks. This means that we have access to great talent because each of our consultants are specialists in their given markets.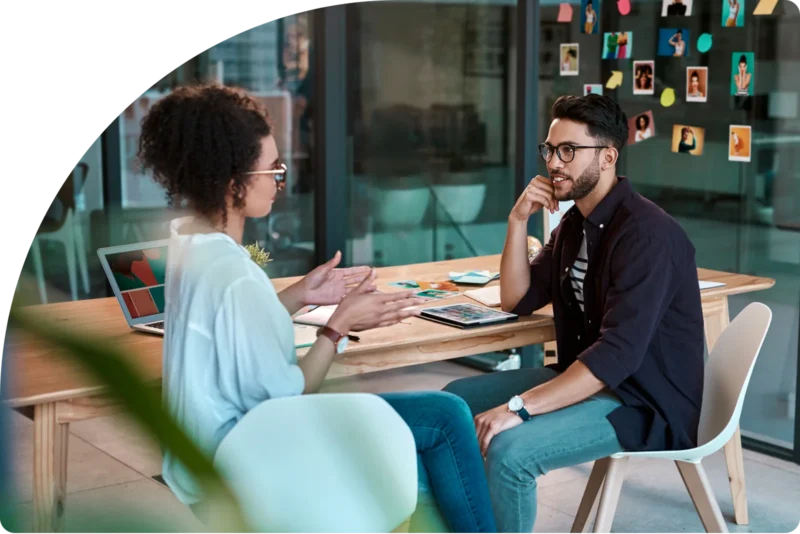 We pride ourselves on being niche.
Along with being specialists, we are niche – meaning that each consultant can work specified to a location, market, specialism, and even company size – as we know that each stage of a clients' growth journey requires completely different approaches.
This has enabled us to work with some of the best companies and talent across the world, because we value quality relationships over quantity. 
Our top recruitment experts in this market: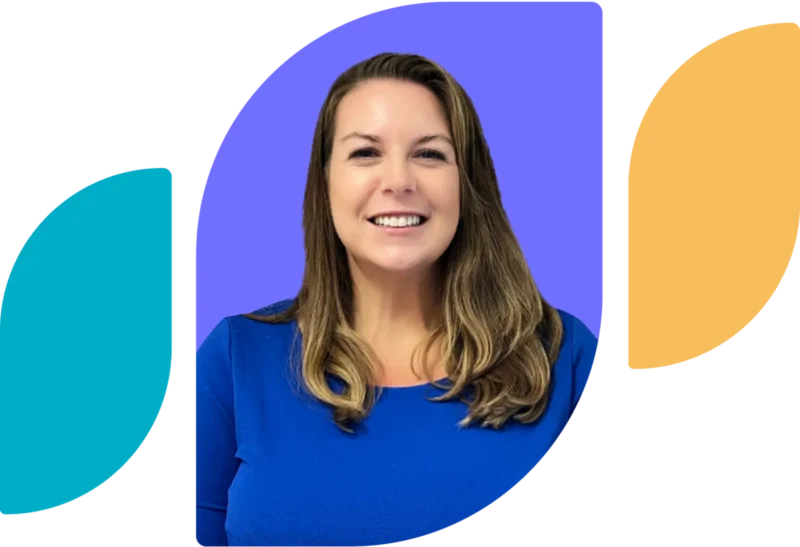 Testimonial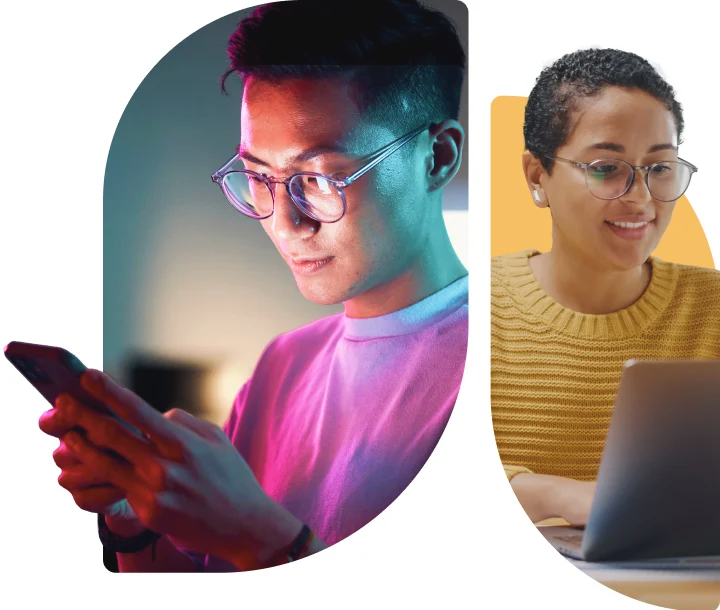 Work with a consultant who understands you
Finding a recruiter in today's market who can accurately represent your organisation and get candidates excited about an opportunity takes time. We have a truly global team of multilingual specialists who have an inch-wide, mile-deep network of Infrastructure and DevOps professionals.
Find the perfect talent. Get in touch.
Submit your request and let us do the searching. Once we find the best talent that could be a match, we'll contact you to discuss things further.
What's new at Parallel?
Our community is at the heart of industry innovation, transformation, and progress. We're here to talk about it.