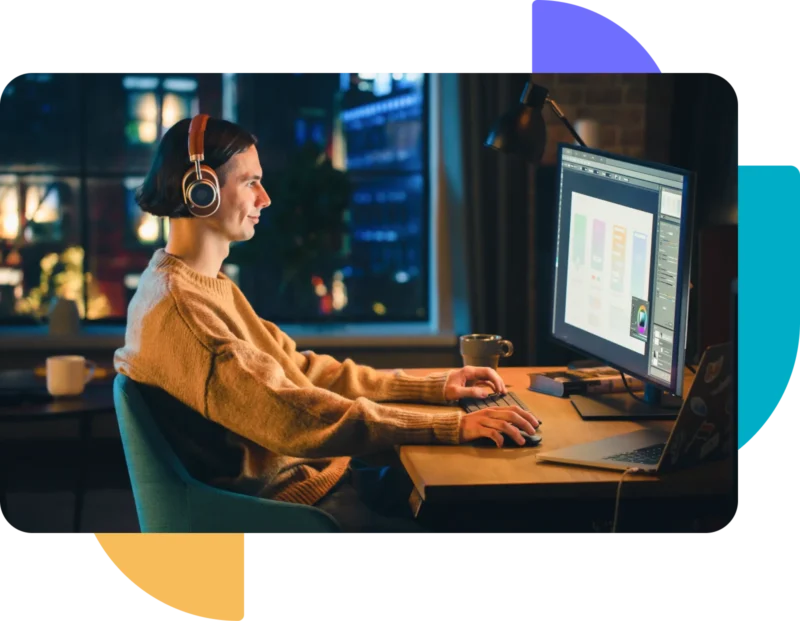 We appreciate how quickly things can move and how urgent certain skill sets can be for businesses.
Our Contract Search talent service is for organizations that need talent imminently, as well as talent that can only be acquired on a contract or freelance basis. This enables us to respond to client's needs quickly, whilst giving you the flexibility to scale up or down as you'd like. We can cover project-based work as well as high-level interim talent to take you through a business transformation or team build.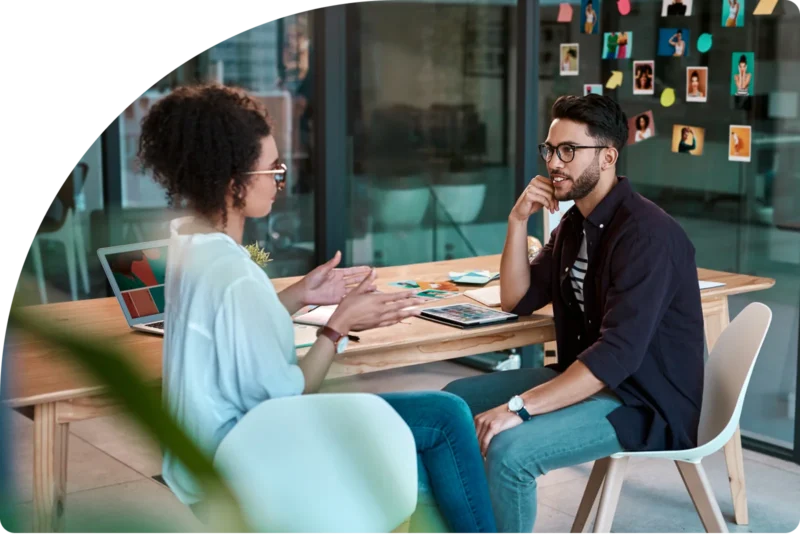 Let us alleviate your stress & find you incredible contract talent.
The contracting world moves at pace, and high-quality talent can get snapped up if you don't have your finger on the pulse. We will handle the whole process – allowing you to completely outsource your Contract Search needs to us! We can take care of the administrative side of contracting which can often be difficult to navigate, such as compliance, contractor onboarding, and even the smaller day-to-day tools such as cars, equipment, and travel arrangements.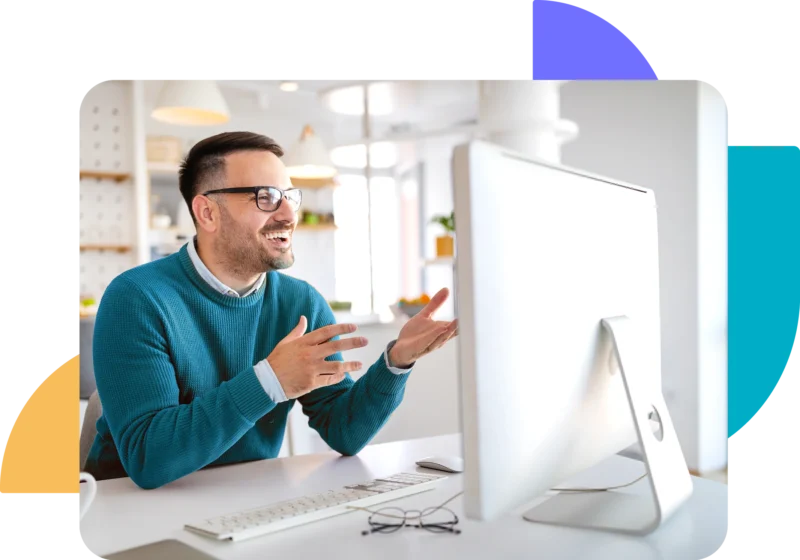 Testimonial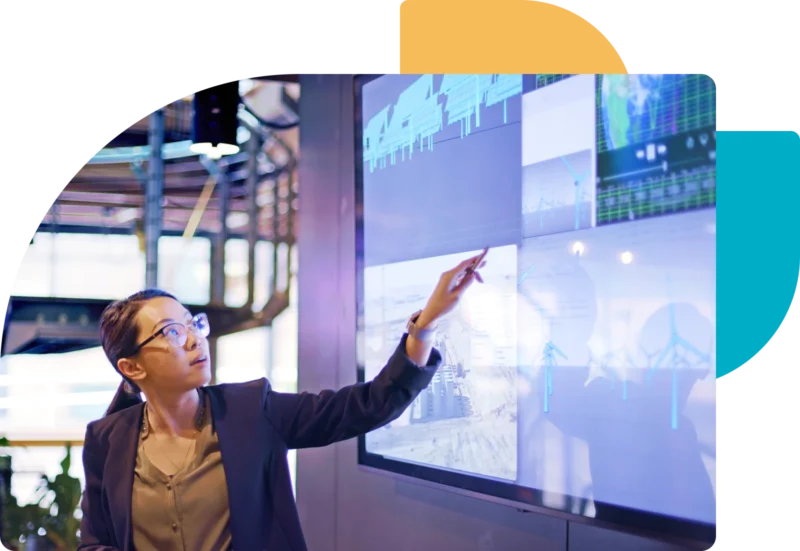 Why hire contractors in Sweden?
Why is hiring contractors in Scandinavia a hedge against uncertainty in 2023?
Find a contractor for your next project.
Submit your request and let us do the searching. Once we find the best talent that could be a match, we'll contact you to discuss things further.