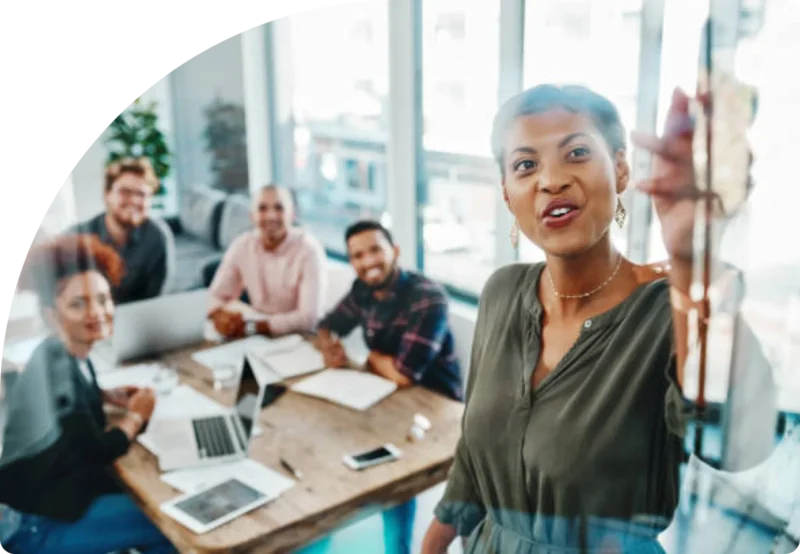 We provide flexible solutions to suit long-term business goals
We appreciate how quickly things can move and how urgent certain skill sets can be for businesses.
Our Contract Search talent service is for organisations who need talent imminently, as well as talent that can only be acquired on a contract or freelance basis. This can range from project-based work through to interim talent that is needed to take your organisation through a transformation.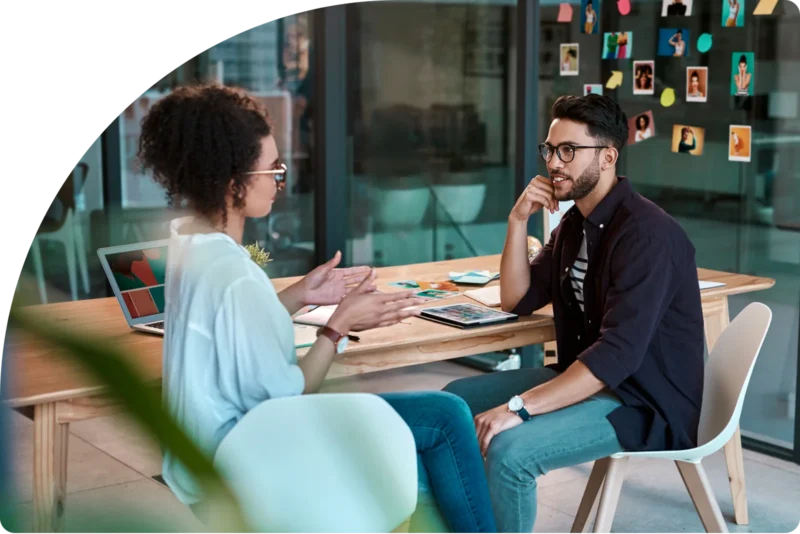 Let us alleviate your stress & find you incredible contract talent.
The contracting world moves incredibly quickly, and high-quality talent can get snapped up if you don't have your finger on the pulse. We will handle the whole process – allowing you to completely outsource your Contract Search needs to us!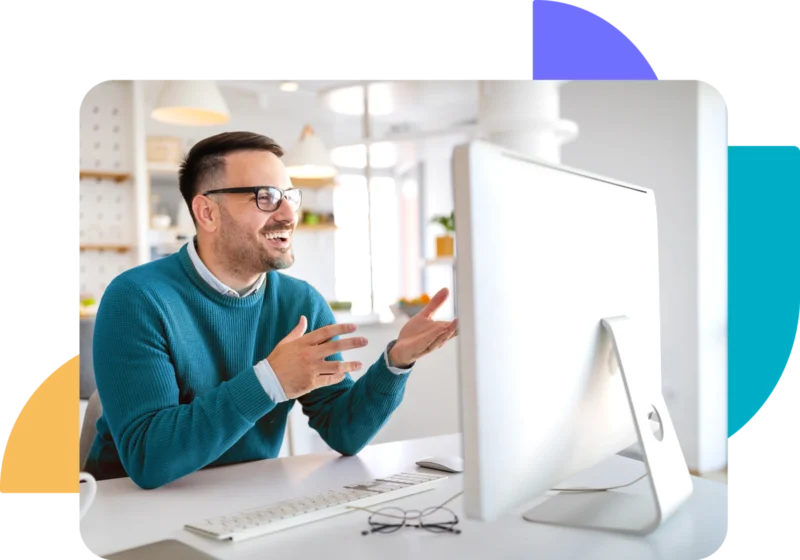 Testimonial
Find a contractor for your next project.
Submit your request and let us do the searching. Once we find the best talent that could be a match, we'll contact you to discuss things further.