We find the best Permanent talent on the market.
We work hard to find candidates who are aligned not just technically, but also represent your values as well as driving your business goals forwards. We understand how challenging it can be to find great talent, let alone specific skill sets that are difficult to acquire without in-depth talent networks.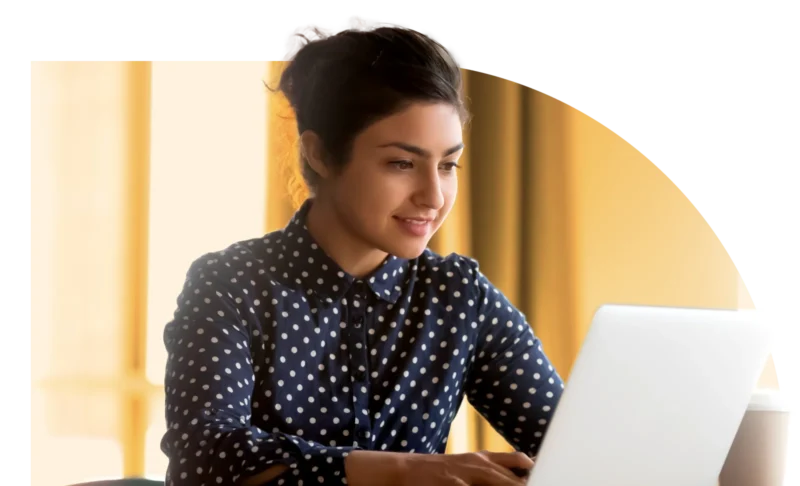 We take care of candidates
We will take care of candidates throughout the entire recruitment lifecycle – even through post-placement care with your organisation. Our Permanent Search talent service is for organisations that are struggling to fill niche roles, through to building entire teams from scratch. This can range from mid-level talent through to leaders to sit at board-level.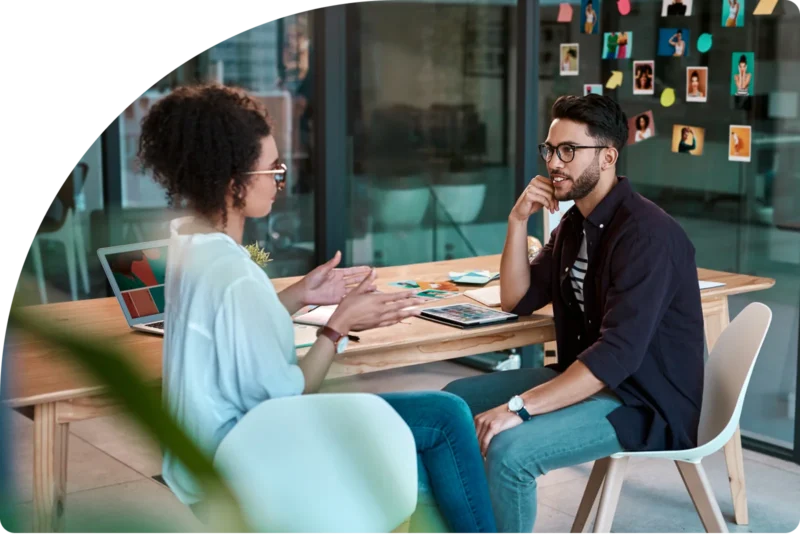 A bespoke talent acquisition strategy
Within our Permanent Search talent service we can create a bespoke talent acquisition strategy that is aligned to your business size, needs, and timescales. We will handle everything from the moment we go-to-market. This includes technical interviews, general screening, any aptitude or skills-based tests as well as offer negotiation and post-placement care.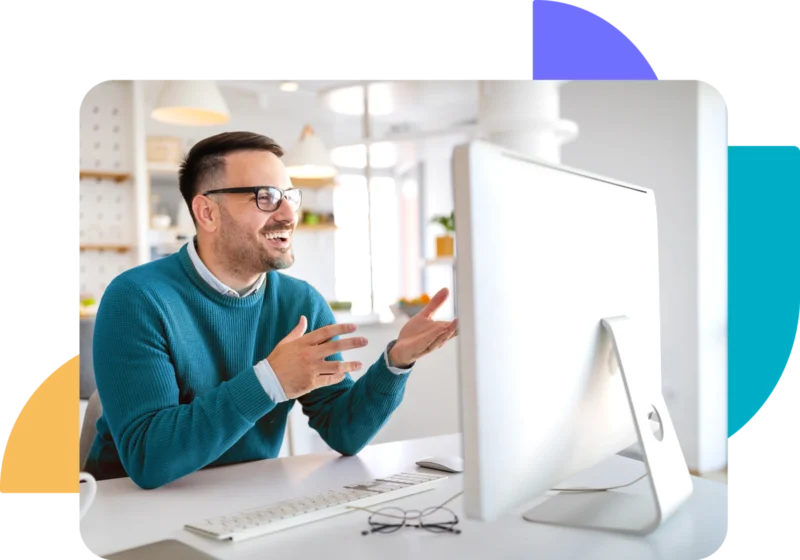 Testimonial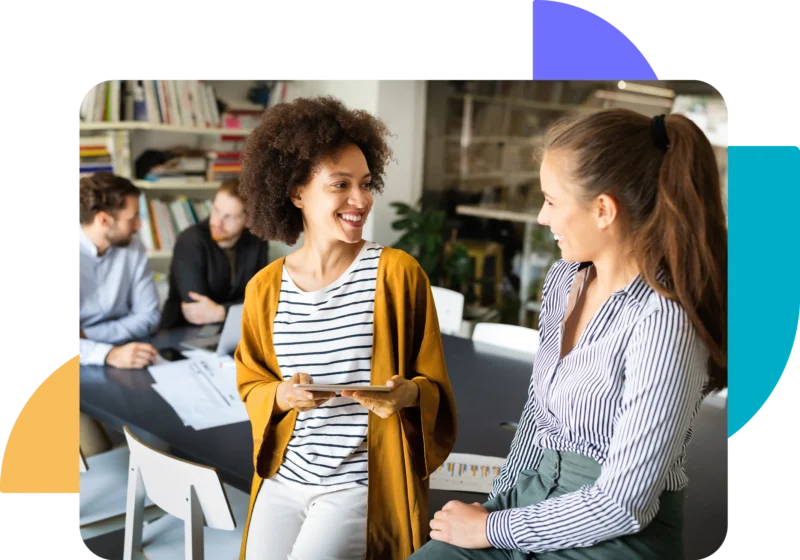 Testimonial
Find the perfect talent. Get in touch.
Submit your request and let us do the searching. Once we find the best talent that could be a match, we'll contact you to discuss things further.