At Parallel, we never complicate our services.
That's why we have two distinct offerings which we can then tailor to our client's needs. We understand how difficult talent acquisition can be, especially for organisations that need to grow rapidly or acquire a niche skill or a specific type of leader to propel their business forwards.
If you don't have the capacity in-house, or you simply need a specialist with an in-depth network of talent, we've got you covered.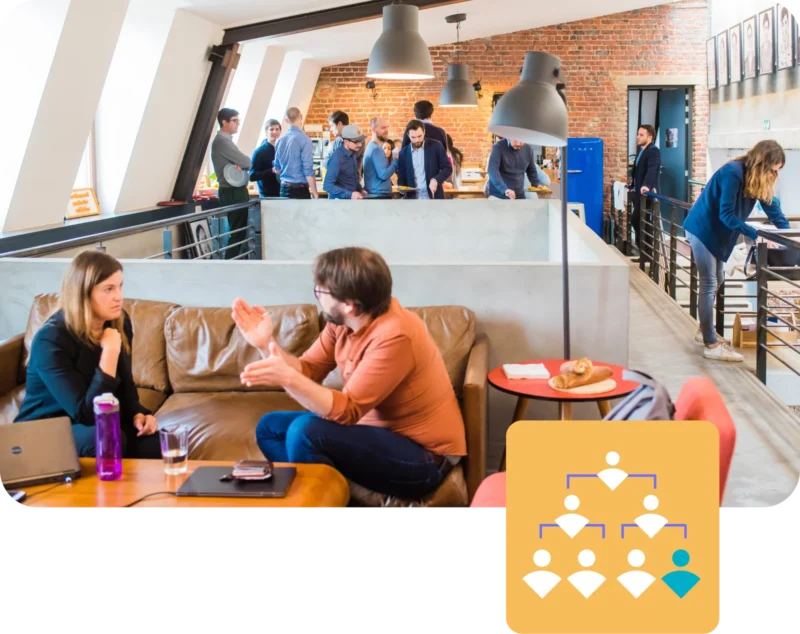 Permanent search
We pride ourselves on a thorough, comprehensive methodology enabling us to find the best Permanent talent on the market. We will take care of candidates throughout the entire recruitment lifecycle – even through to post-placement care with your organisation.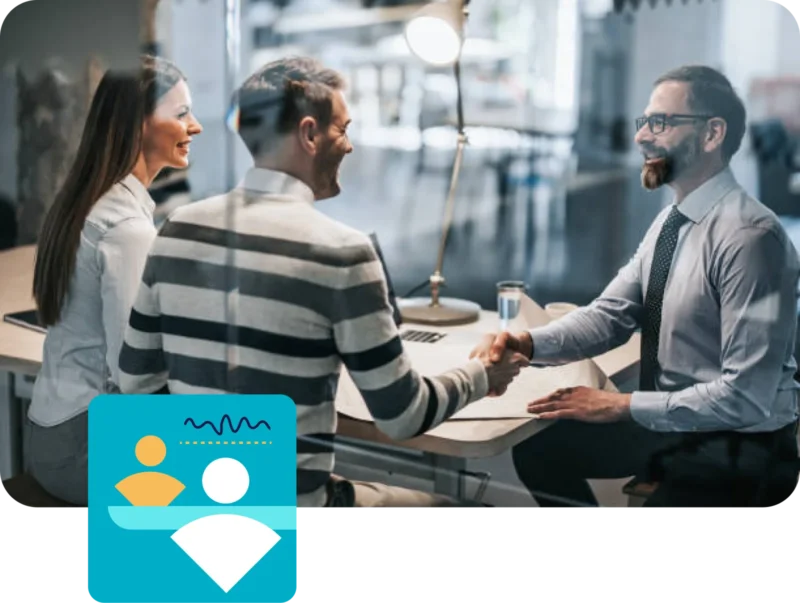 Contract & freelance search
We pride ourselves on an agile and quick approach to contract and freelance recruitment. We appreciate how quickly things can move and how urgent certain skill sets can be for businesses. Let us alleviate your stress and find you incredible contract talent.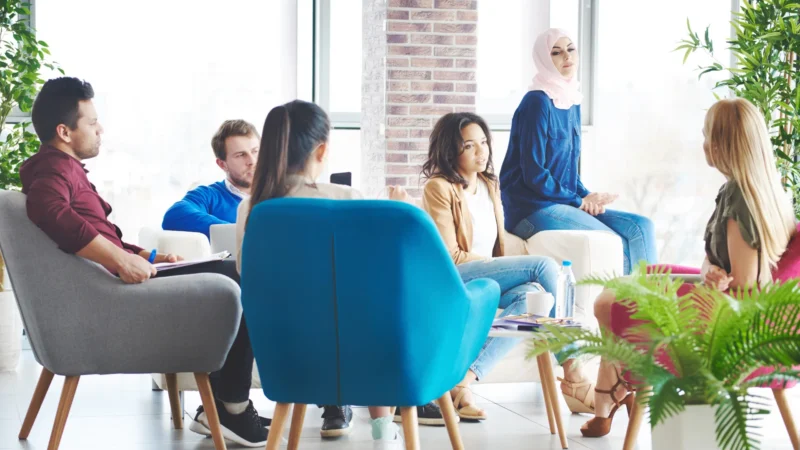 Find the perfect talent. Get in touch.
Submit your request and let us do the searching. Once we find the best talent that could be a match, we'll contact you to discuss things further.