Surefooted across the financial services landscape
There are multiple niches and each one requires a different skill set, methodology, and commercial outlook. From Engineers to Analysts, each Financial Services business operates differently, thus hiring talent differently.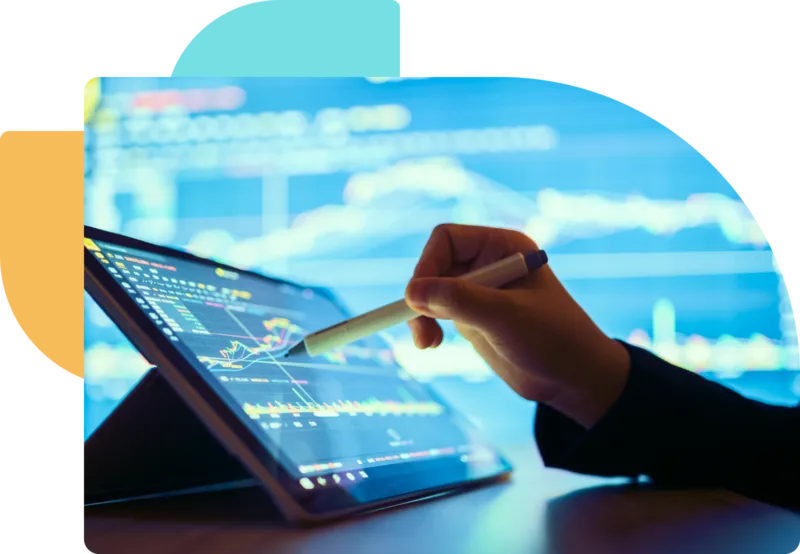 We have a truly global reach
We have a truly global reach when it comes to working with Financial Services businesses. Whether you're a Hedge Fund or an Insurance Firm, we have the breadth of knowledge as well as the best screening tools to accommodate your needs. For the past decade, we have worked with some of the most renowned and respected Financial Services organisations over the globe, which also means that we have impeccable candidate networks that we can tap into whenever we need niche, hard-to-find talent.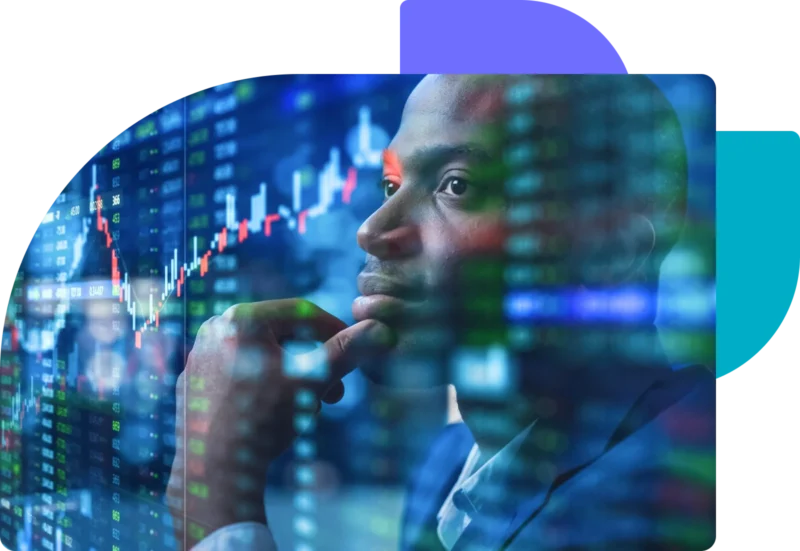 Let us handle the complexity
We also understand the complexities that can come with interviewing and screening candidates – whether that's running specific skills tests or conducting in-depth referencing.
We pride ourselves on being able to screen candidates quickly without sacrificing quality, as well as running thorough referencing and background checks to ensure that they are compliant before they start with your organisation. At Parallel, we ensure that confidentiality and client satisfaction are our top priorities.
We find the perfect fit for your business
With in-depth search methodologies and an eye for detail, Parallel goes above and beyond to find experts in the areas your Fintech needs to succeed.
Expertise you need – from predictive models to statistical analysis & machine learning algorithms.

Encryption, vulnerability management, intrusion detection systems & incident response protocols

User-centered designs, usability testing, user workflows optimisation

Cloud-based architecture, infrastructure management, scalability & security best practices.

We find people who make data usable, working on the roles that sit behind effective analytics.

Distributed ledger systems, smart contracts & blockchain frameworks
Testimonial
Find the perfect talent. Get in touch.
Submit your request and let us do the searching. Once we find the best talent that could be a match, we'll contact you to discuss things further.