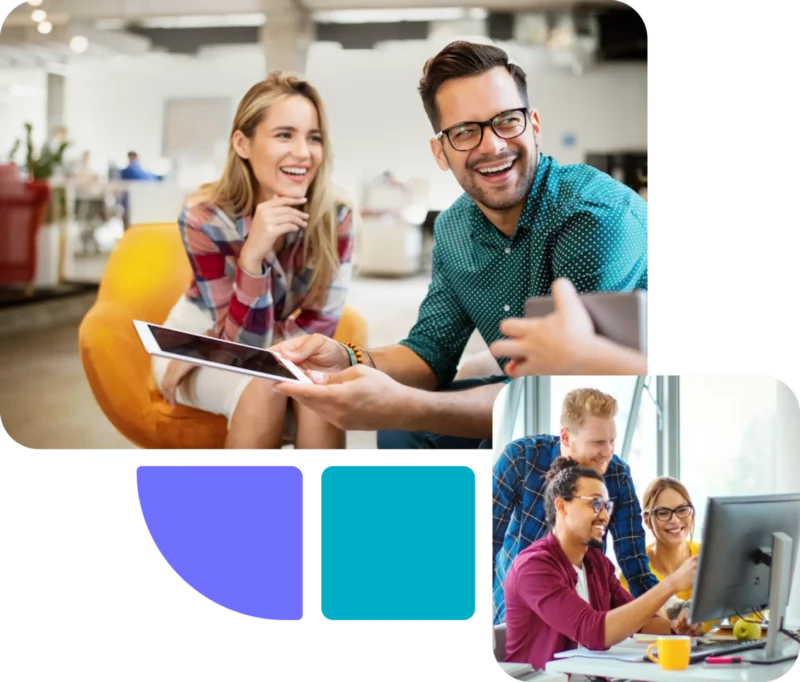 Our vision is to ensure two things:
1)  That we are the first choice for our clients and candidates
2) We are consistently improving our expertise and offering an unparalleled service.
How do we aim to make this a reality?
We love what we do, and clients and candidates enjoy working with us because of the human element that we bring to our day-to-day interactions.
Specialist

Every consultant specialises in one core area within each sector.

Global Experience

We have been building an extensive global network of candidates across all IT skill sets since 2004.

Niche Specialisation

Each consultant has a depth of understanding of their technical markets, thoroughly understanding the skills, tools, technologies, environments, and individuals within one core area and geographic region.

Focus on the top 10%

We are born and bred Headhunters. This enables us to have the top 10% of tech candidates. We actively map out the best candidates in the industry and proactively approach them directly or through network introductions.

Actively Headhunt

We map out the best candidates in the industry and proactively approach them directly or through network introductions.
Parallel Pillars
We have four core pillars that we live and breathe every day at Parallel!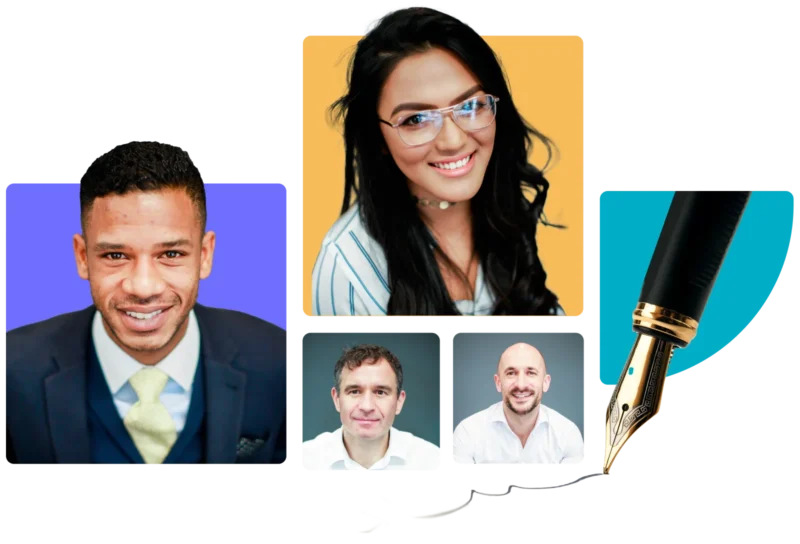 Authentic
We are an authentic and diverse team that deeply values transparency and collaboration. We believe in hiring people we like, and want to spend the working day with. We are always looking to foster an inclusive and welcoming environment.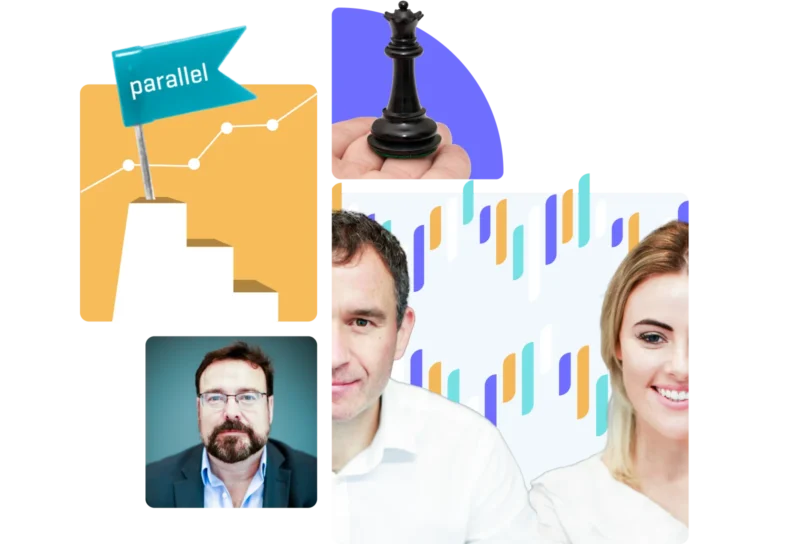 Mastery
We are a high-achieving business from top to bottom. We were founded by high achievers, we are led by them, and we help to create them! Each of our consultants is a specialist so they are experts in their field.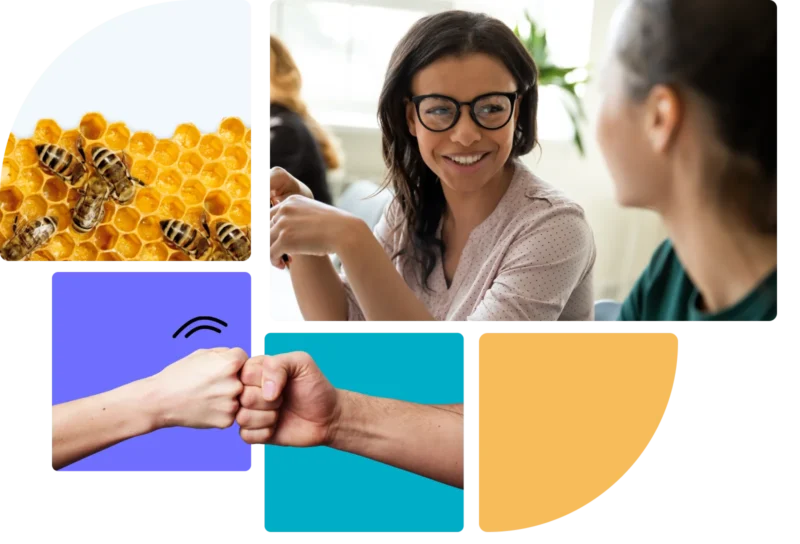 Collaborative
Everyone who works on the team is exactly this, a team. We function well only if we work together, and everyone is supported and valued. We all share the same goals and visions and work to achieve this on a day-to-day basis. We fail together, and we succeed together!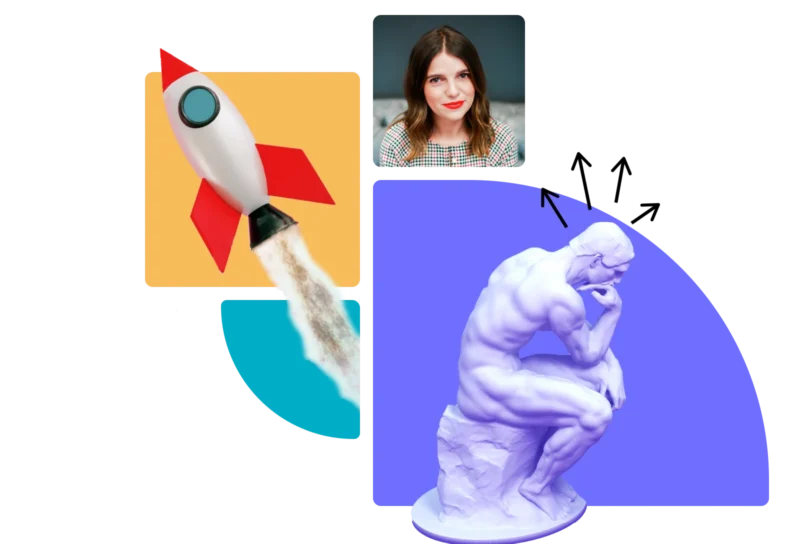 Imaginative
We strive to be innovative and creative thinkers. Our network is our backbone – we are always thinking of ways we can improve and evolve. We are not afraid to be the first to give something a try, and see everything as a learning experience. We encourage each employee at Parallel to think outside the box, and pitch new ideas so we can continue to grow.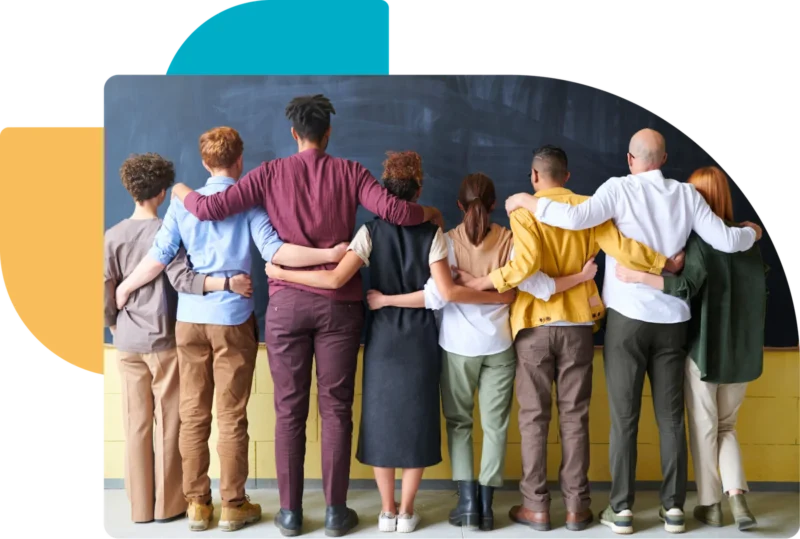 Recruitment is for everyone
We pride ourselves on being a modern workplace that is equally led by, influenced, and built by recruiters who are representative of the locations we are based in. We have worked hard to create an environment that is inspiring and empowering – and to have a truly harmonious, inclusive workforce, you have to challenge your biases and build an organisation where different personalities can thrive.
We believe and recognise that maintaining a diverse workforce is essential to ensuring employees are valued and are inclusive in an increasingly global and diverse business environment.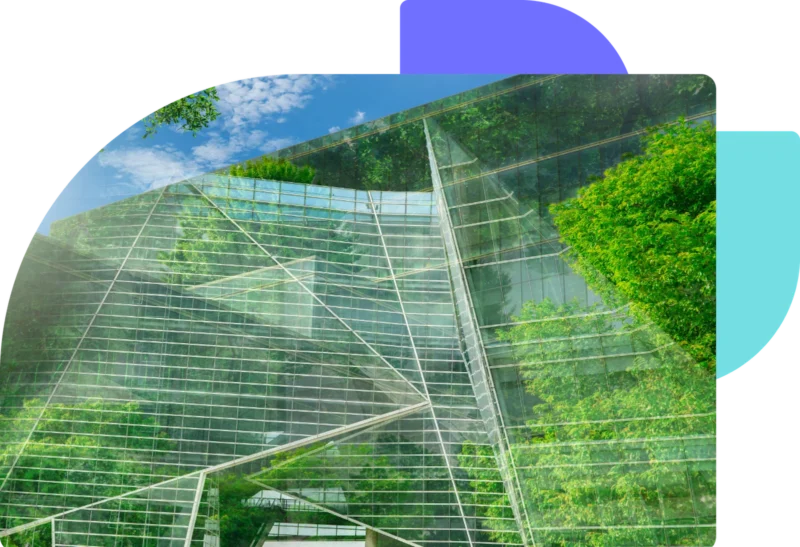 Our London HQ uses 100% renewable energy!
After we were certified as a Carbon Neutral business, we decided to be Carbon Neutral Plus. This means that Parallel goes beyond hitting net zero carbon emissions, actually creating environmental benefits by removing additional CO2 from the atmosphere.
We want to give clients the option to choose a recruitment partner who is in line with their sustainability and ESG goals, which is why we reward them with a carbon offsetting scheme.
Have questions & would like to talk?
Sending a message is a great way for us to build a connection that means we can really help you achieve your goal. Contact one of our specialists today