Supplying the market with talent and expertise
Our approach involves actively headhunting to attract the best Analytics & Data Science talent.
Data Scientist

Great talent to analyse and translate your data.

Data Analyst

Acquire incredible talent from our deep-rooted candidate networks.

Deep Learning Engineer

Secure hard-to-find Deep Learning talent.

Machine Learning Engineer

Complex and niche, we pride ourselves on our global Machine Learning networks.

Lead Data Scientist

Analysing and maintaining incredible solutions.

Director of Data Science

High-quality Data Science leadership talent.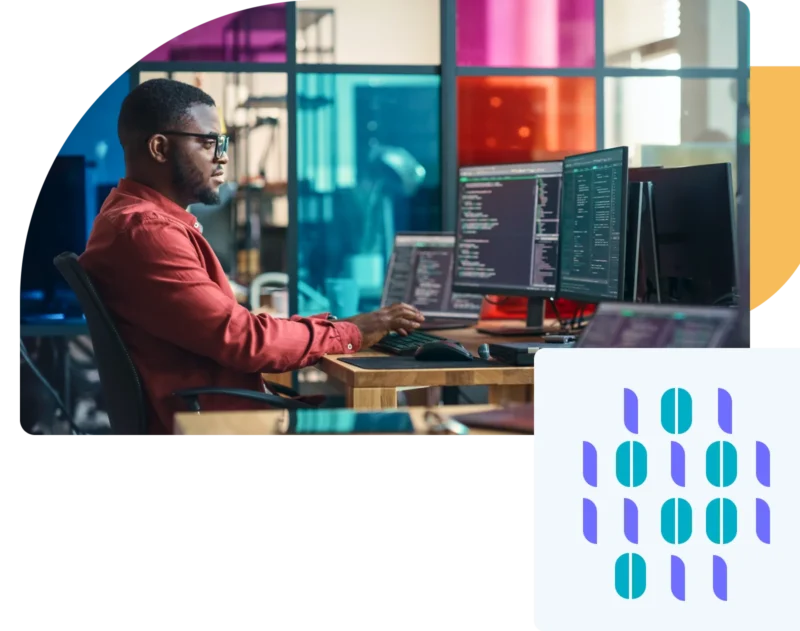 We fuel Analytics and Data teams across Europe & the USA
Within Analytics and Data, there are many specialisms and routes that candidates can take. This means that finding niche skill sets can take time depending on your business needs as well as the projects that you need completed.
At Parallel, we have an "inch wide mile deep" mentality to building our candidate networks. This means that we have access to great talent because each of our consultants are specialists in their given markets.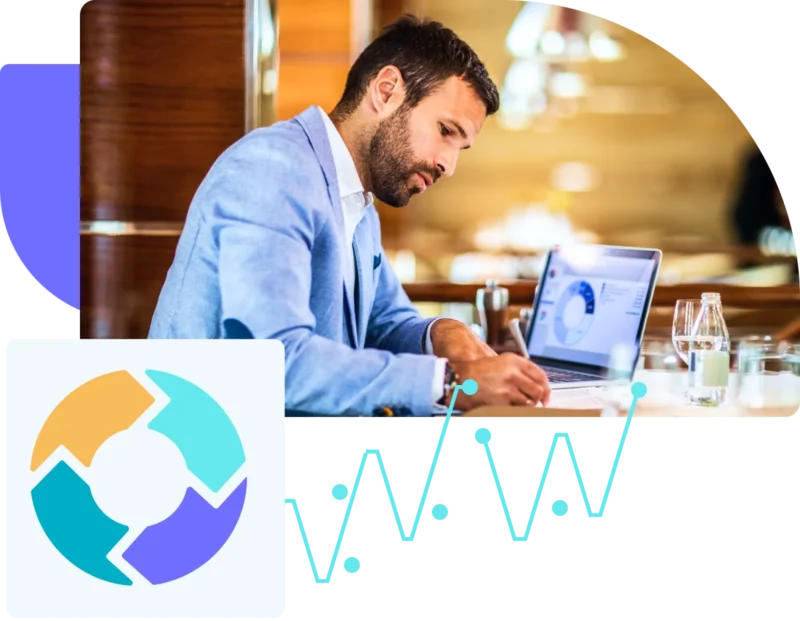 We pride ourselves on being niche
Data drives business and organisations know insights are the way to a higher ROI, a healthier bottom line, and, ultimately, a loyal client and customer base. To stay on top of their competition, businesses need to continually search for innovative ways to glean insights from vast quantities of data they have at the ready.
Our consultants are masters at connecting the best talent with the best companies. We are from all over the world and we're completely committed to thoroughly understanding the skills areas, the technologies, and the tools you need.
Our top recruitment experts in this market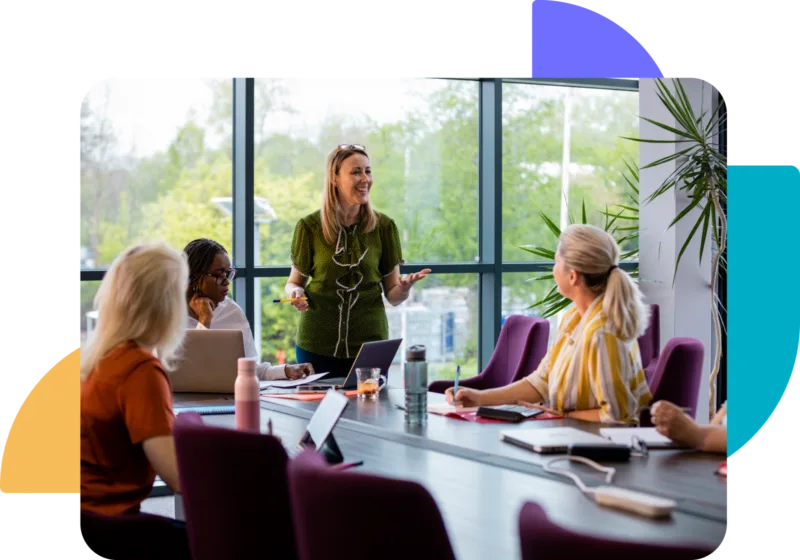 Testimonial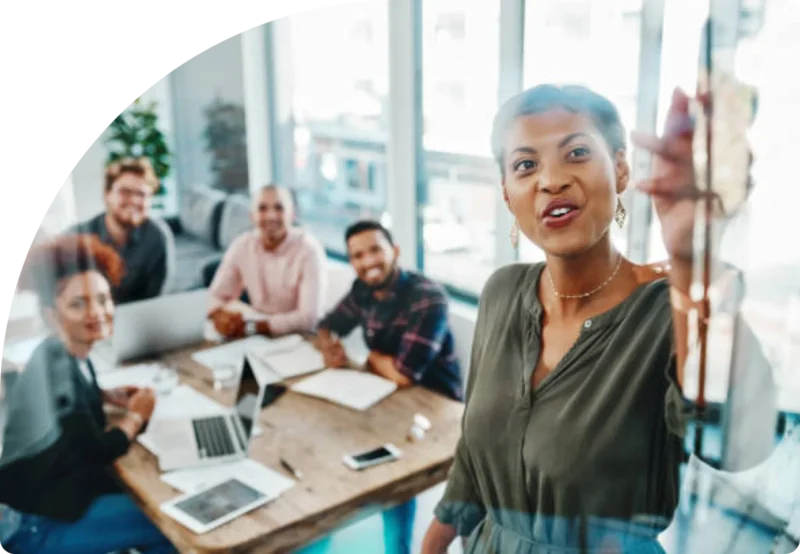 Data is everywhere!
Whether it's analysing the potential risk involved in a merger or predicting how a certain decision will impact your business operations, companies and organisations depend on it.
Much like the Data Analytics talent we work with, we provide actionable insights and deliver reliable, intelligent results.
Find the perfect talent. Get in touch.
Submit your request and let us do the searching. Once we find the best talent that could be a match, we'll contact you to discuss things further.
What's new at Parallel
Our community is at the heart of industry innovation, transformation, and progress. Let's talk about it.