Supplying the market with talent and expertise
Our approach involves actively headhunting to attract the best Digital and Product talent.
Product Manager

Identifying your unique customer needs and business objectives.

UX Designer

Your UX is paramount. Let us find you a talented designer to bring your vision to life.

Product Designer

Bringing functionality and creativity to your best products on the market.

Product Owner

Maximising business value and communicating your product goal.

Senior Product Manager

Capable leadership to sit at the front of your product team.

Mobile App Developer

We pride ourselves on our deep-rooted global development networks.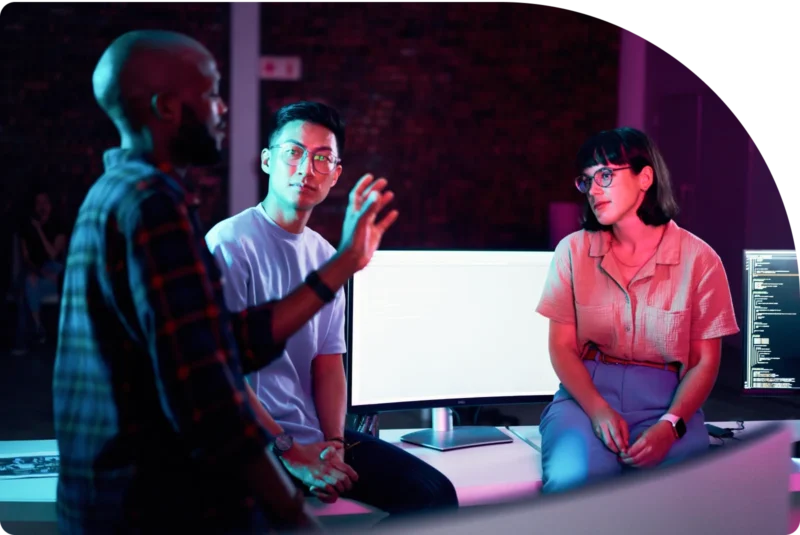 We fuel Digital and Product teams across Europe & North America
Our Digital and Product teams are proud subject-matter experts, focused on creating meaningful client partnerships and sourcing talent within these areas who will complement each other.
We have an excellent understanding of the Product journey, from knowing how to scale up for production through to finding great leaders to propel that product into the marketplace.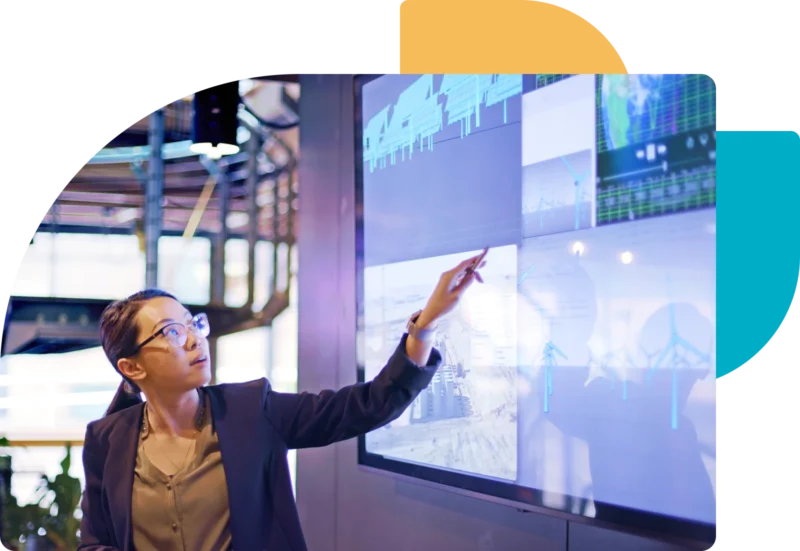 We pride ourselves on being niche
Along with being specialists, we are niche – meaning that each consultant can work specified to a location, market, specialism, and even company size – as we know that each stage of a client's growth journey requires completely different approaches to their product journey.
This has enabled us to work with some of the best companies and talent across the world, because we value quality relationships over quantity.
Our top recruitment experts in this market: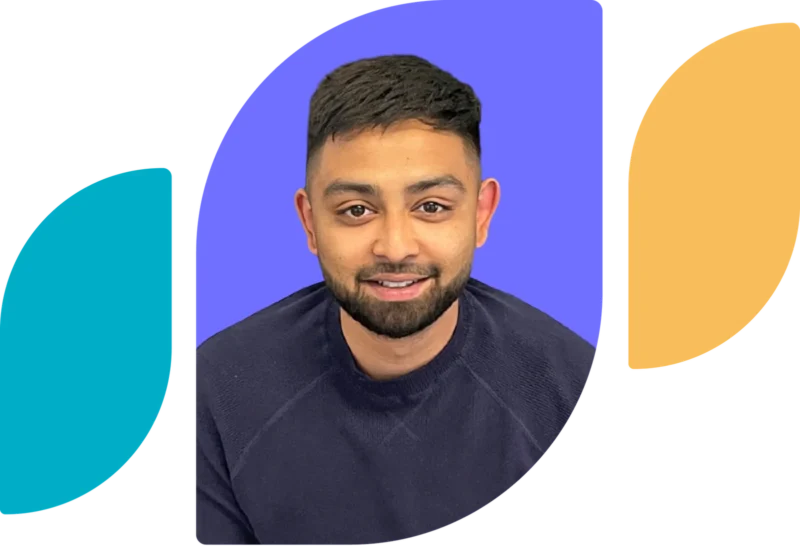 Work with a consultant who understands you
Finding a recruiter in today's market who can accurately represent your organisation and get candidates excited about an opportunity takes time. We have a truly global team with multilingual specialists who have an inch-wide, mile-deep network of Digital and Product professionals.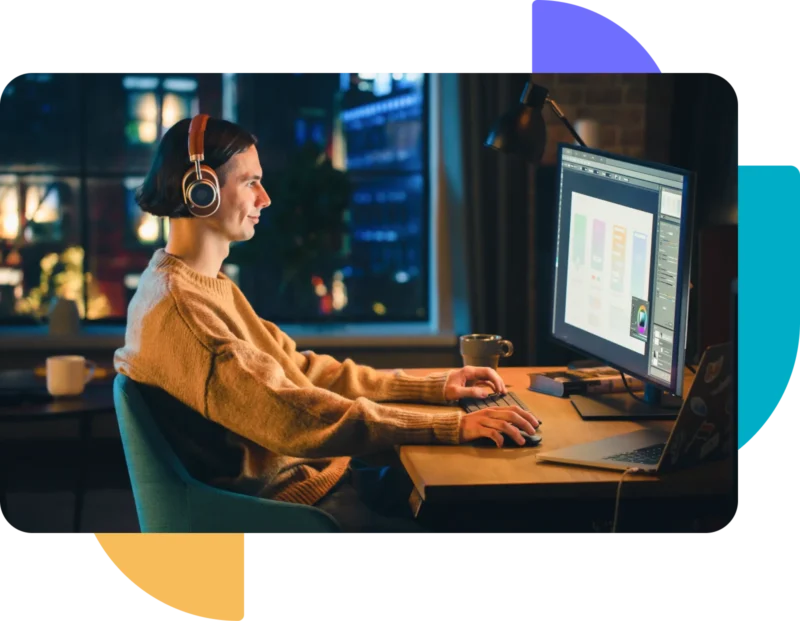 Testimonial
What's new at Parallel?
Our community is at the heart of industry innovation, transformation and progress. Let's talk about it.
Find the perfect talent. Get in touch.
Submit your request and let us do the searching. Once we find the best talent that could be a match, we'll contact you to discuss things further.