Supplying the market with talent and expertise
Our approach involves actively headhunting to attract the best Software talent
Java Developer

Secure a competent and passionate Developer for your team.

Senior Software Engineer

Acquire incredible Engineering talent from our deep-rooted candidate networks.

Senior .NET Developer

We find you great Development talent who oversee implementation, quickly.

Python Developer

We have an incredible network of Python candidates with varied skill-sets.

Senior React Developer

Developers that work to bring your UI to life. 

Frontend Developer

Incredible talent for your web applications and more.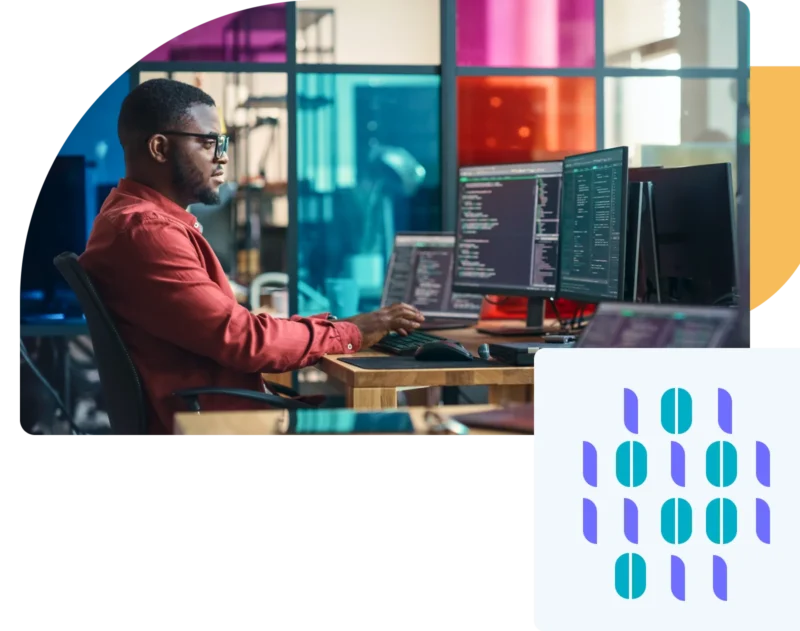 We fuel Software teams across Europe and the USA
Our Software Development team are proud subject-matter experts, focused on creating meaningful client partnerships and sourcing high-quality talent!
We pride ourselves on understanding the skill areas, technologies, tools, and most importantly – the people we deal with on a day-to-day basis.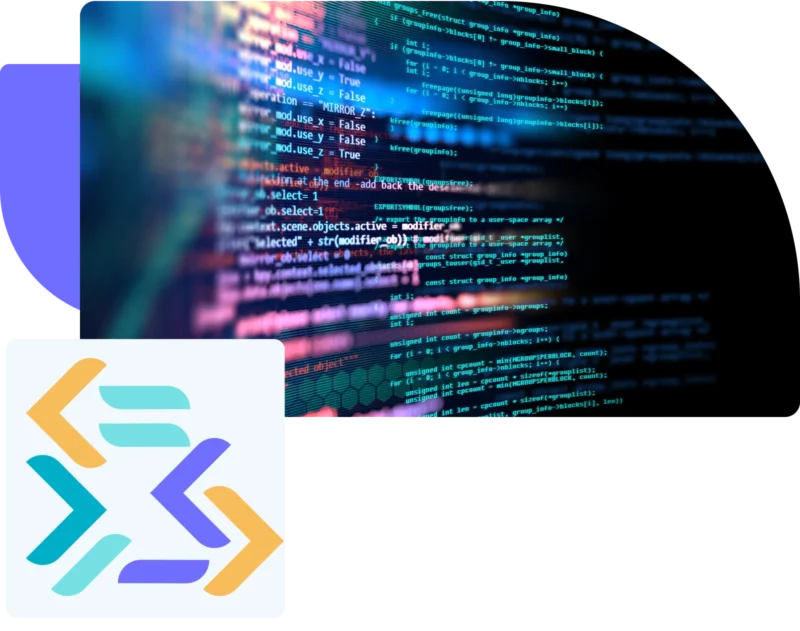 Here to scale your organisation
The focus of our Software Development team is to offer tailored search and scale-up solutions, as well as finding you inspiring, engaged talent to ensure your organisation thrives.
We provide efficient processes that enable continuous integration through test, build and deployment in line with your organisations' preferred methodology.
Our top recruitment experts in this market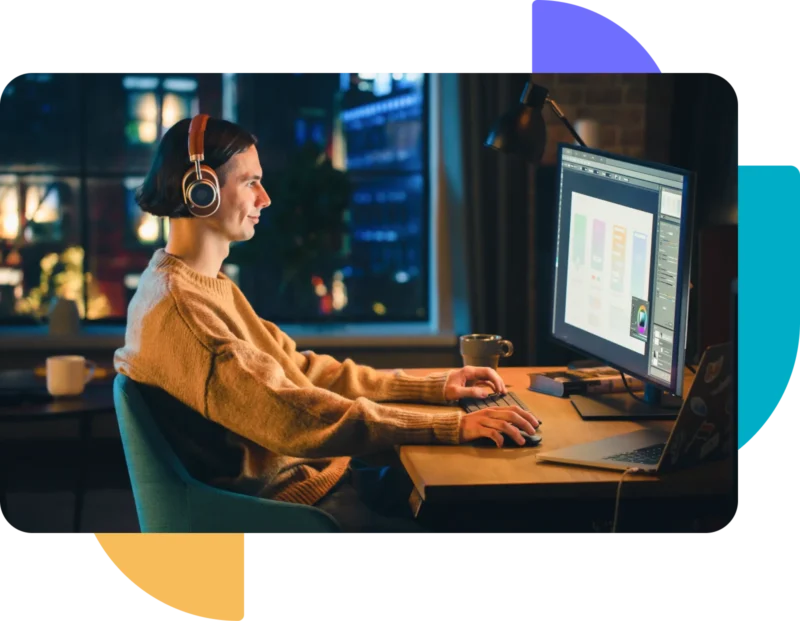 Testimonial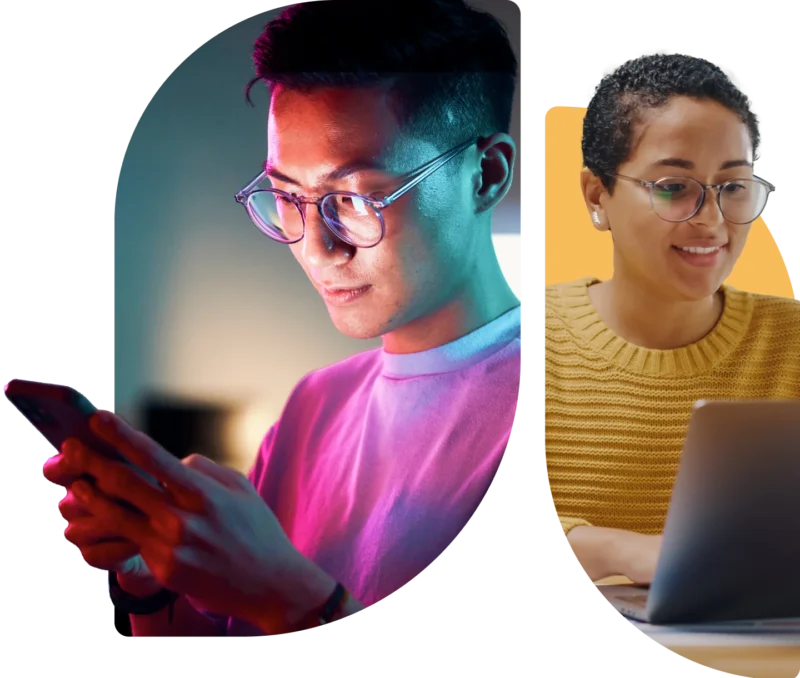 Multilingual specialists
Something that we believe sets us apart is our talented team of multilingual recruiters. From Dutch, to French, to Spanish and Italian – we know the power of language and how it can enable us to provide a better service to our clients.
Find the perfect talent. Get in touch.
Submit your request and let us do the searching. Once we find the best talent that could be a match, we'll contact you to discuss things further.
What's new at Parallel
Our community is at the heart of industry innovation, transformation, and progress. Let's talk about it.