Employers have always relied on contingent labour to alleviate pressure on projects, regardless of market conditions. Hiring contract workers is a proven a hedge against uncertainty, providing the flexibility to respond to the market, scaling up or down as needed.
In a recent survey of 50 of our customers in Sweden, we found that…
Over 80% of respondents employ at least one IT Contractor in their current team.
52% have hired at least one specialist IT Contractor in the past 6 months.
BUT, only 11% were aware that we also source and payroll IT Contractors.
How can freelance solutions help in 2023?
Overcome hiring freezes to maintain consistent workflow
Many businesses could grow and take on more work, but permanent headcount increases are often blocked. Contractors can be a way around blanket hiring freezes and provide flexibility so that projects keep moving in the face of fluctuating workloads and project uncertainties.
Provide flexible solutions that suit long-term goals
Contractors can act as an interim when a lengthy, drawn-out permanent staffing solution is in progress. They keep the momentum going on business-critical projects as full-time staff are identified for long-term growth strategies.
Deliver efficiency, fresh perspectives & niche expertise
Because of their nature, contractors often require minimal onboarding procedures. Contractors can be productive immediately, bring specialised expertise and expose the existing team to new technologies and tools.
Time to hire…
Hiring can be time consuming…even more so when it is just one aspect of a hiring manager's key job responsibilities. Onboarding contractors has been proven to reduce hiring time for organisations.
In multiple cases, our contractors have even been utilised by our clients to participate in the interview process for permanent hires. They are able to offer objective and unique advice, act as Technology/Product SME's to improve the process and aid our customers in identifying the very best talent available.
CONTRACT TIME TO HIRE = 1-5 days
PERM TIME TO HIRE = 31 days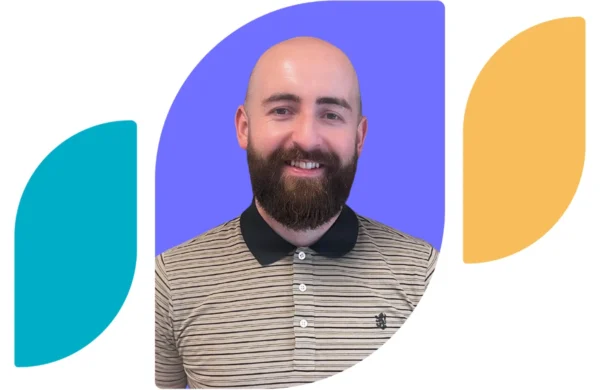 Want to discuss this further? Let's connect!