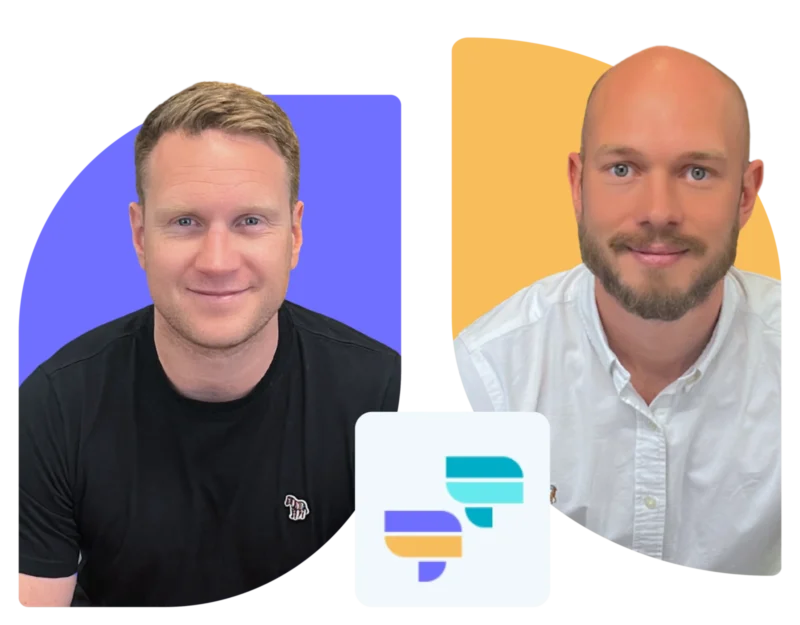 A conversation with Thorge Block and Josh Kelly
How have client & candidate behaviours changed in 2023?
What can clients do to reassure candidates they are safe in their next career move?
What advice can we share with candidates who are on the market right now and are feeling hesitant?
What's new in Talent Insights?
Explore our opinions, market updates and expert industry insights from across a range of trending and relevant topics in tech recruitment.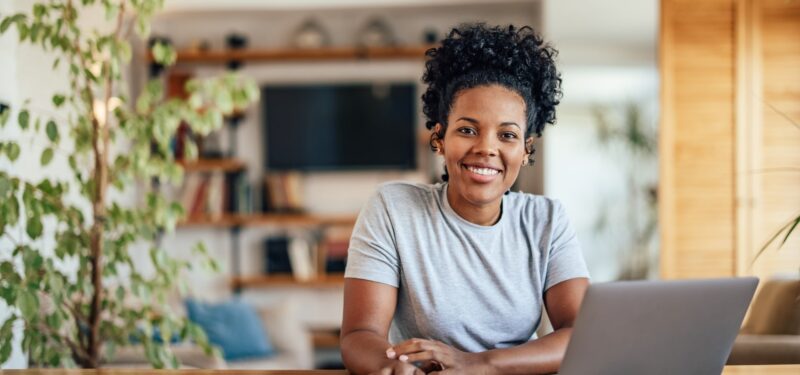 Have questions and would like to talk?
Sending your CV is one thing, but getting to know us is a great way for us to build a connection that means we can really help you achieve your goal.