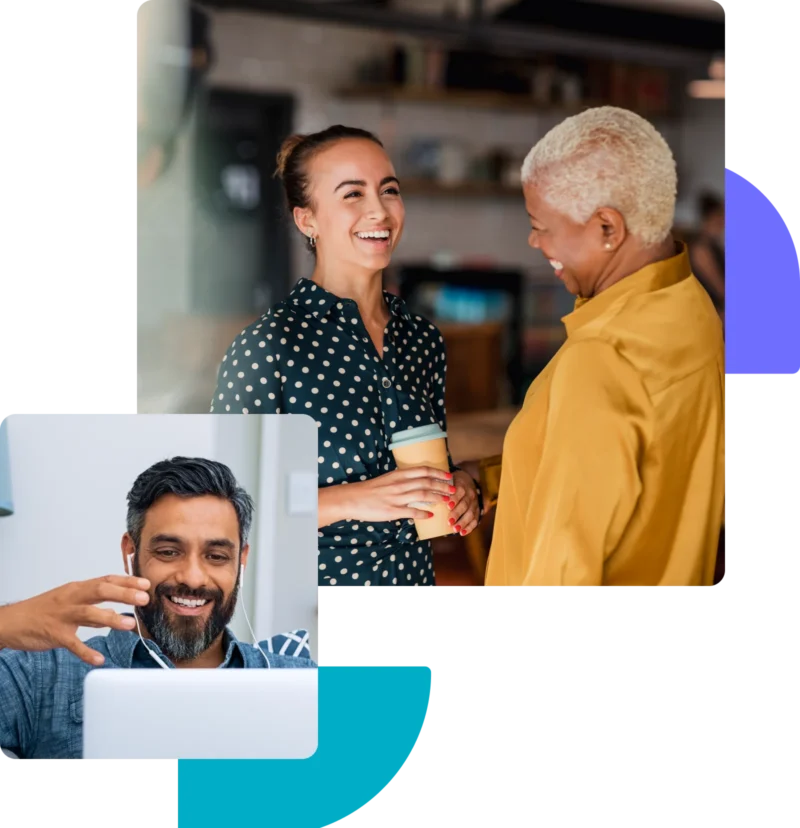 What this means to us
We believe that recruitment is for everyone – and to have a truly harmonious, inclusive workforce, you have to challenge your biases and build an organisation where different personalities can thrive. We believe and recognise that maintaining a diverse workforce is essential to ensuring employees are valued and are inclusive in an increasingly global and diverse business environment.
We identify, recruit, and secure the best-qualified candidates regardless of age, disability, race, religion, gender, and sexual orientation. We are committed to expanding our sources of candidates to ensure an equal and diverse pool of talent for clients to hire.
Our team is constantly learning
Our employees have constant exposure to other points of views and perspectives, so they're constantly learning and aware.
It starts with how we hire:

We know that diverse teams make smarter decisions, but teams don't make themselves. We actively recruit and nurture talent that adds diversity to our workplace – finding the best and brightest whoever and wherever they are.

We've built a culture of inclusion:

Diversity & Inclusion principles are embedded at every level of our company, from top to bottom. Our DEI Panel members are from every department who all spread a message of inclusion throughout our global workplace on a monthly basis.

Parallel's Women's Circle:

We give individuals access to mentoring and networking opportunities designed to support successful and sustainable careers for the women who work in recruitment as well as running events and social campaigns to support this.

Internal training & workshops:

We continue to make team members more aware about their day-to-day interactions and their dispositions, providing insight into target areas for further diversity, equity, and inclusion.
We educate our staff in behaviours which create exclusion.
We continue to make team members more aware about their day-to-day interactions and their dispositions, providing insight into target areas for further diversity, equity, and inclusion.
38 : 28

Ratio of men : women

14 countries

14 different countries represented

4 DEI Groups

4 DEI subgroups within our DEI committee

50%

50% of our leadership team are women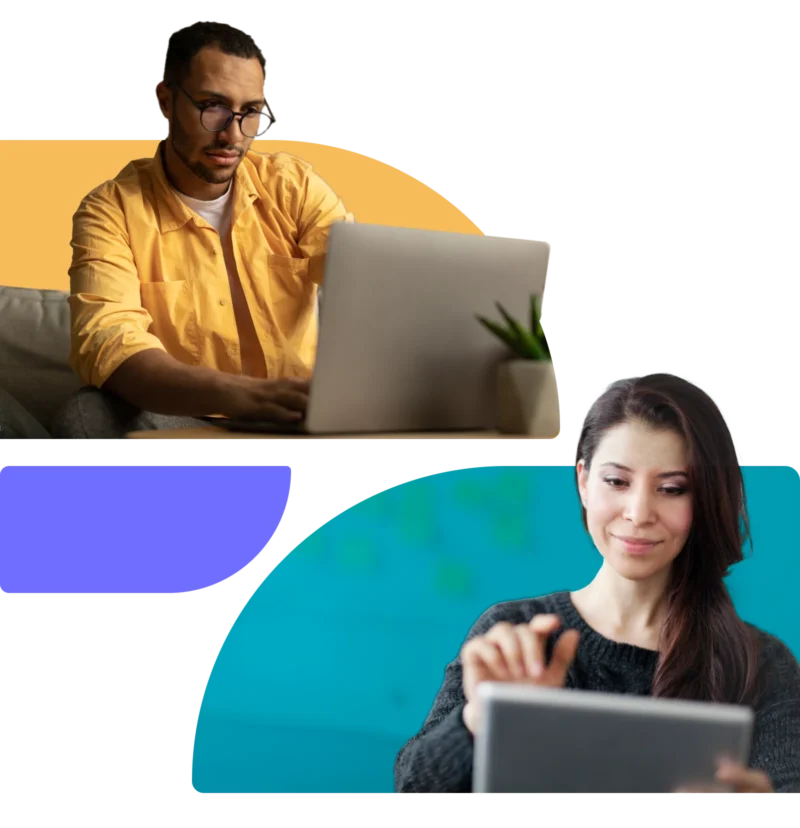 Challenge biases during interviews
It's natural that interviewing candidates face to face is going to introduce a range of biases – some conscious, and some unconscious. These biases create barriers for candidates who are coming into your organisation (without you even knowing it) and it's crucial to make you aware of them as a client as well as educate you on how to challenge them.
Our solution? We will teach you how to effectively evaluate candidates against the skill sets required for the job at scale, and support the implementation of structured interviews and staff interview training. Finally, we send out anonymized CVs to all clients – hiding the age, gender and heritage of all candidates to ensure an inclusive hiring process.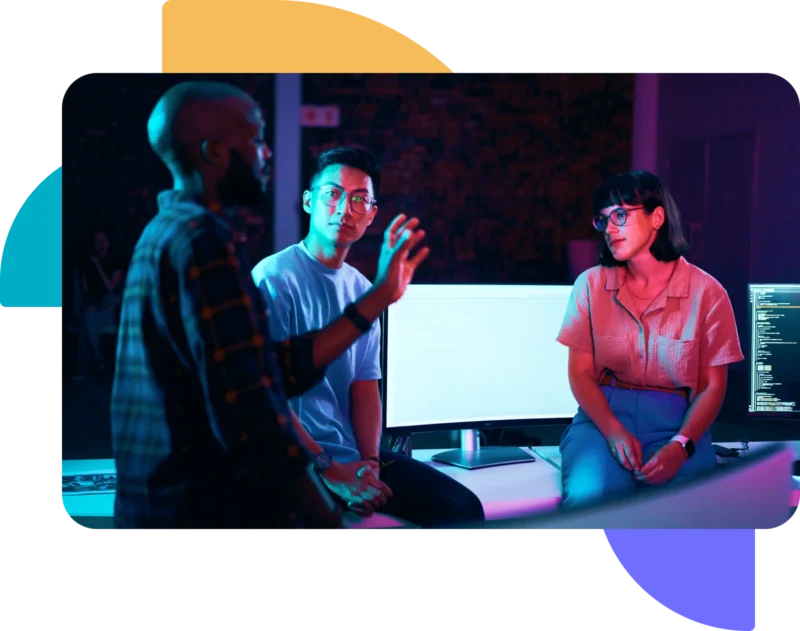 What this means for our clients and candidates
Our diversity, equity, and inclusion mission extends to helping our clients with their workplace diversity through equal opportunity hiring best practices. As we improve our own anti-bias track record, we advise clients on strategies to achieve a bias-free workplace.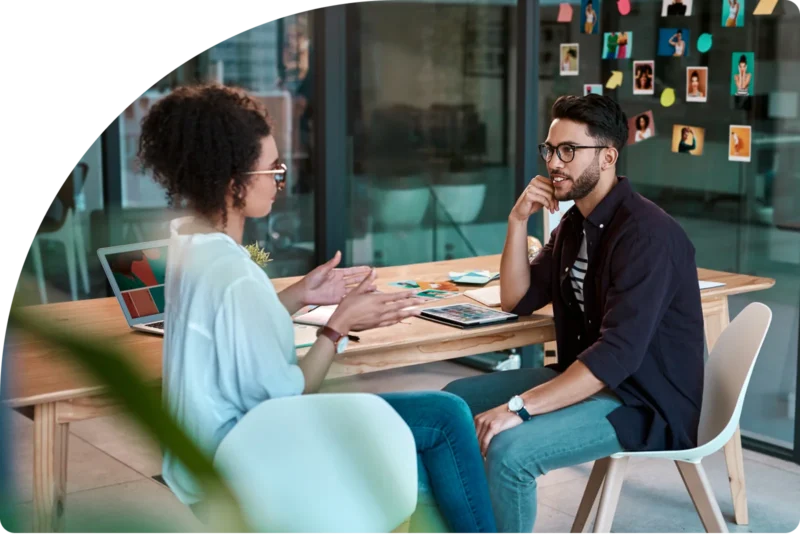 Attract a more diverse talent pool
We recognise that our clients' existing go-to-market strategies may fall short in reaching diverse talent pools. This could simply be due to the industry, but it could also be due to your organisation operating within an already saturated market – making it harder to reach different pockets of talent.
Parallel's solution:
We expand candidate search capabilities to target diverse groups, including sourcing passive candidates, using a variety of sources both online and offline.
Variety

Use a variety of candidate search platforms to offer enhanced connectivity to subgroups of diverse candidates:

Matching

Match candidates to job opportunities on the basis of job information and candidate profile

CRM

Use a CRM that supports referrals and recommendations and use existing social networks to reach diverse candidate pools

Job boards

Ensure that our jobs are posted on job boards that enable technologies that help sight-impaired candidates navigate and access job adverts
Let's talk about diversity in tech
Take the next step towards creating better opportunities. Get in touch with one of our consultants to discuss how you can attract a more diverse pool of talent.