Search for and apply to new job opportunities.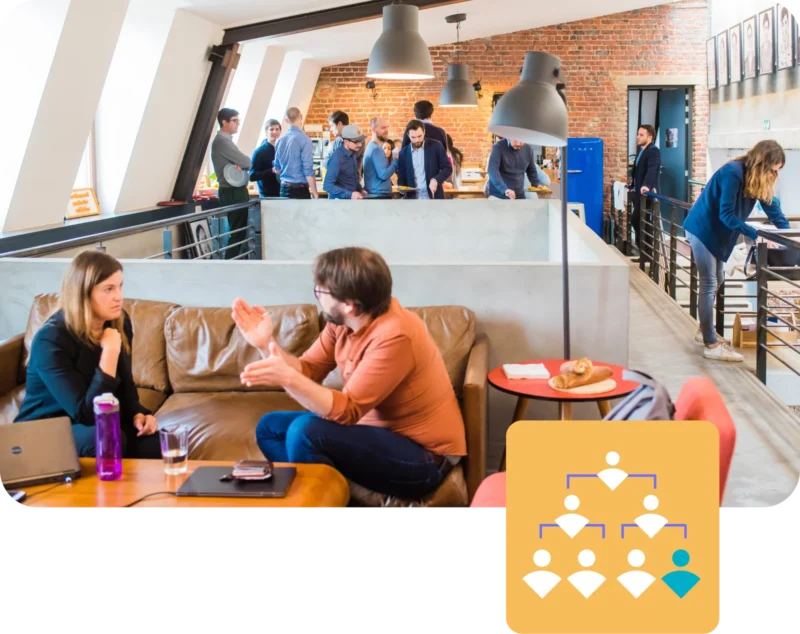 Find the perfect permanent position
Finding a permanent role can take time – especially when you're searching on your own. A lot of high-quality opportunities won't be advertised online, so working with a dedicated recruitment partner enables you to access roles that will be more tailored to your skill-set as well as finding a salary and benefits structure that will excite you.
Find the perfect contract position
As a contractor or freelancer, we know that you want to work on exciting projects that will utilise your niche skill-sets. But, as you know – the market can move fast. Working with a dedicated recruitment partner means you can keep your finger on the pulse of opportunities.
Find the perfect contract position
Our approach to helping you thrive
We believe in helping you grow and develop in your career. When we receive your resume it's the first step in a meaningful connection between us, and you.
Identify your skills

We work to extract your top skills and present them to our clients.

Understand your goals

Whether it's gaining a promotion or changing sectors, we've got you covered.

Salary Negotiation

Understanding your worth can be difficult, let us help you find a great package.

Culture and People

Because you should love the environment and people you work with.

Notice periods and counteroffers

Saying goodbye to your old employer can often come with challenges.

Onboarding and aftercare

Because we're all human and need support – even with our new roles.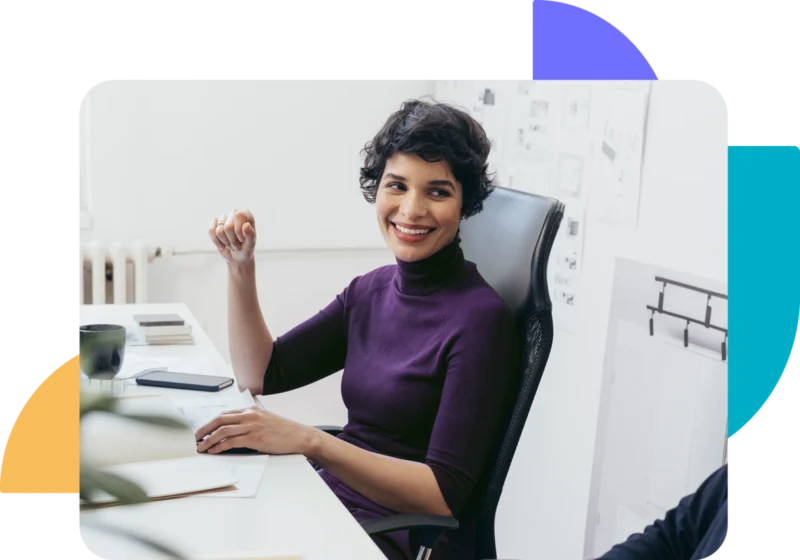 Testimonial
We are always interested in growing our candidate network and figuring out how we can help. Send us your resume today.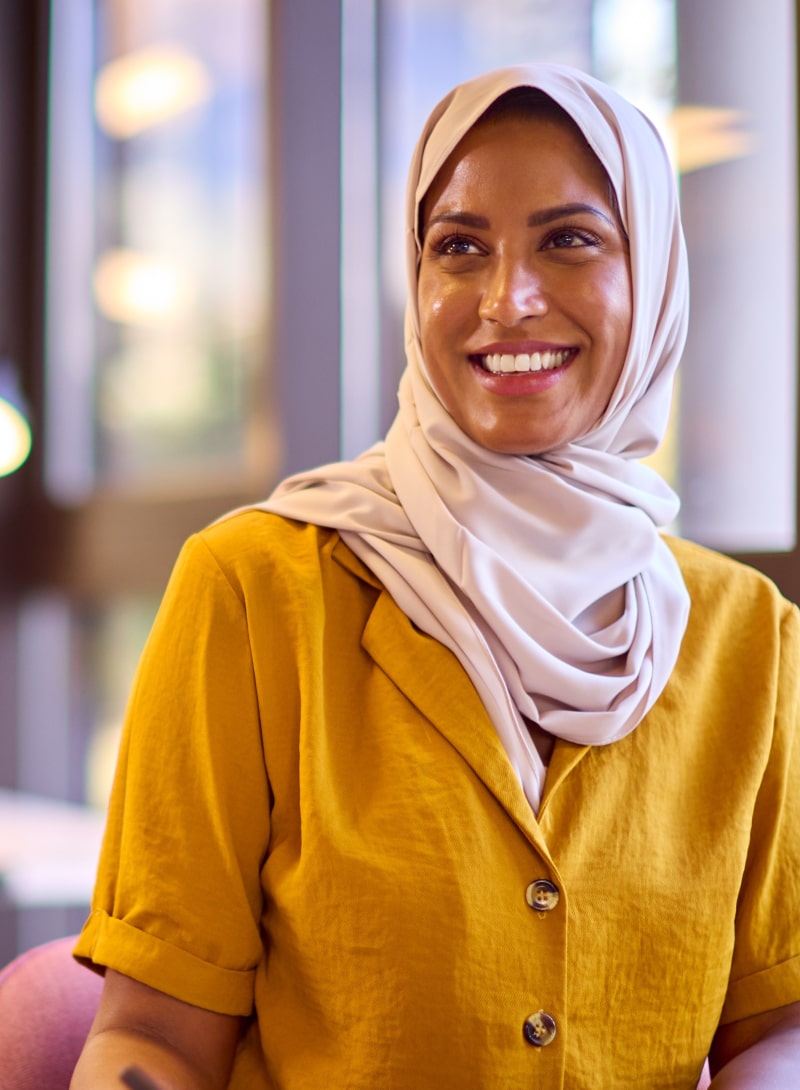 Looking for jobs around the globe?
We work with some of the most innovative companies around the world, and pride ourselves on matching our candidates with high-quality opportunities. Elevate your career today!