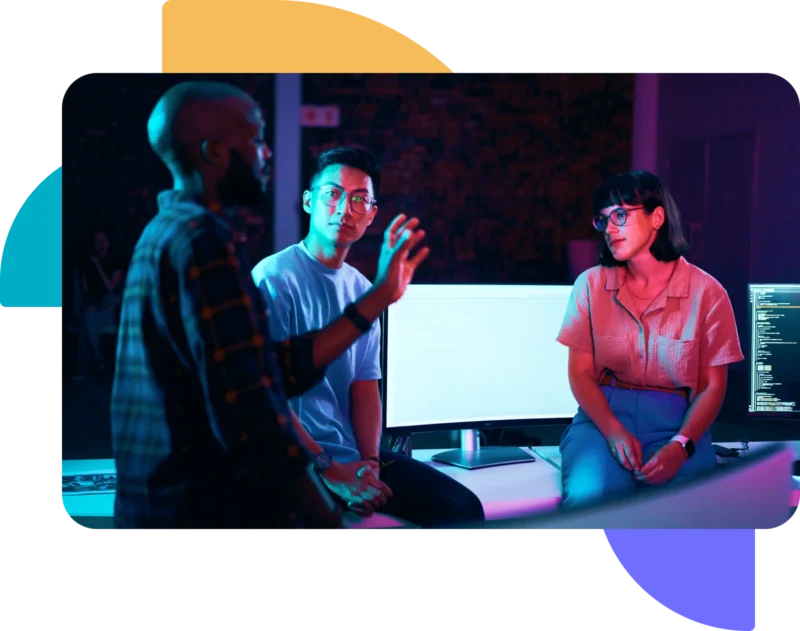 Supplying solutions through an expert team.
Explore our knowledge base for market updates and expert industry insights across a range of relevant topics in the emerging tech landscape.
Find the perfect talent. Get in touch.
Submit your request and let us do the searching. Once we find suitable talent, we'll contact you.