Supplying the market with talent and expertise
Our approach involves actively headhunting to attract the best IT Security talent.
Cyber Security Manager

Finding great leadership takes time and requires meticulous recruiters to lead the way.

Security Engineer

Acquiring incredible IT Security engineering  talent from our deep-rooted candidate networks.

IT Security Specialist

Niche skills within the Cyber Security space.

Cyber Security Project Manager

Because organisation and agility are at the heart of every successful Cyber Security team.

IT Security Consultant

Find someone who truly understands your specialist requirements.

Information Security Analyst

Data is king, but translating that data is even more important.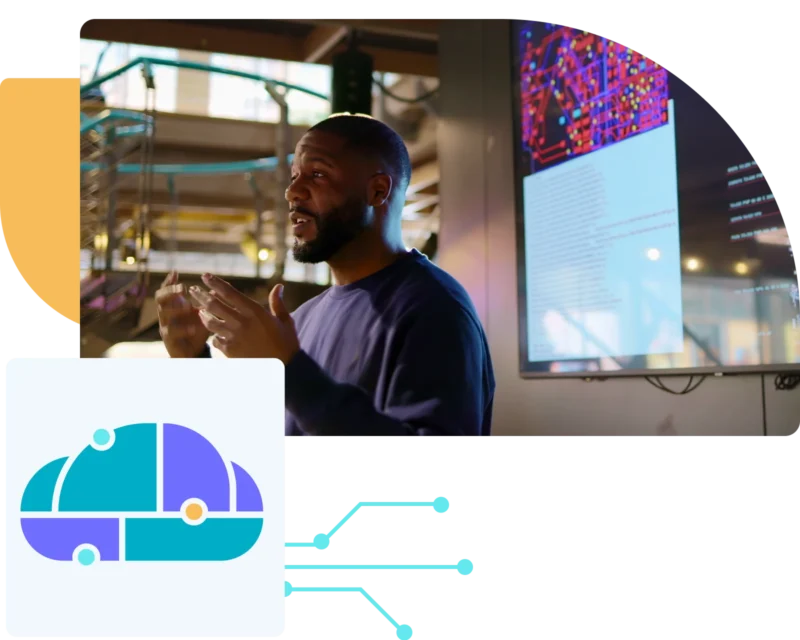 We fuel Cyber & Information Security teams across North America
Cyber-attacks unfortunately plague many organizations, and with them becoming ever more frequent, you must take the necessary steps. Mitigating risk is something you can't ignore, but finding the correct talent to protect your organization can feel like a never-ending task.
Cyber-crime damages can cost the world up to $10.5 trillion annually by 2025, a 200% increase since 2015. How secure is your business? And, how great is your Cyber team?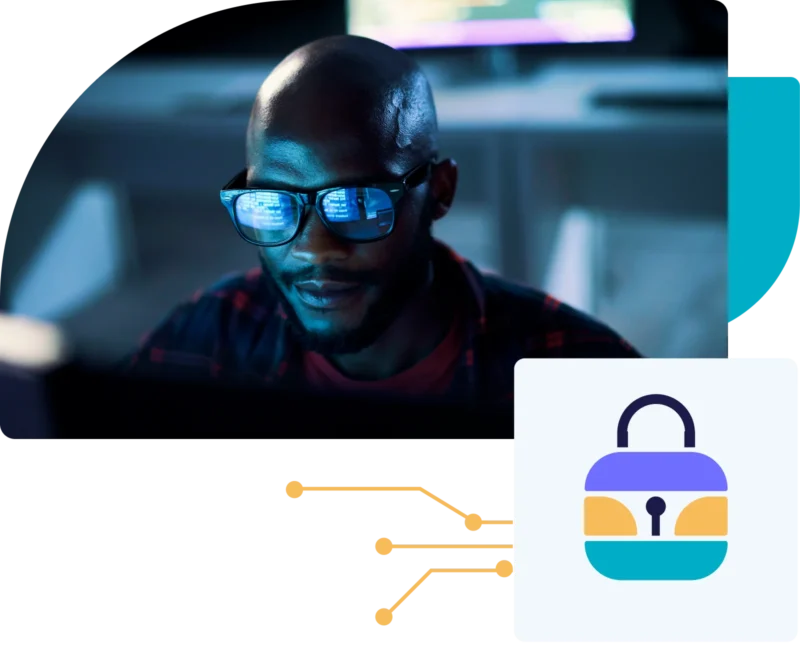 We pride ourselves on being niche
Finding great cyber talent is quite literally a needle in a haystack at times, especially when around 60% of cyber talent are not LinkedIn anymore…
Our specialist consultants who are industry and location aligned work tirelessly to find you the perfect cocktail of skills that you need to elevate your cyber team to new heights. With in-depth search methodologies and an eye for detail, Parallel goes above and beyond.
Our top recruitment experts in this market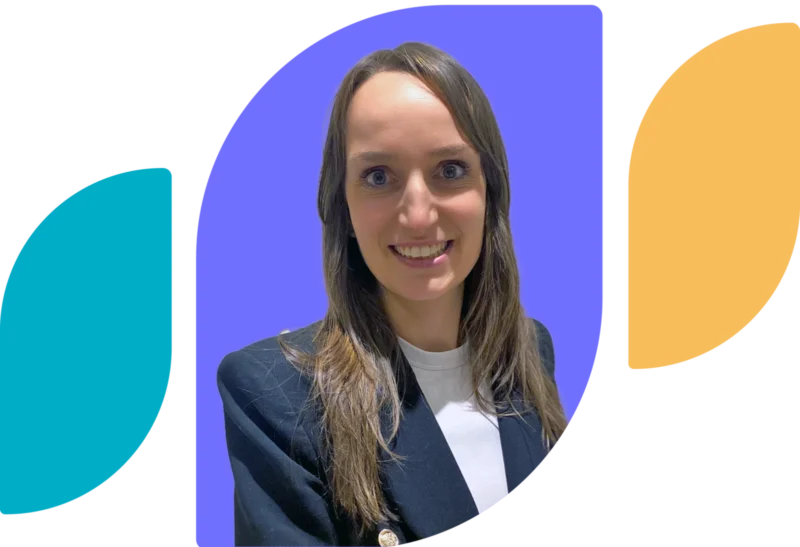 Testimonial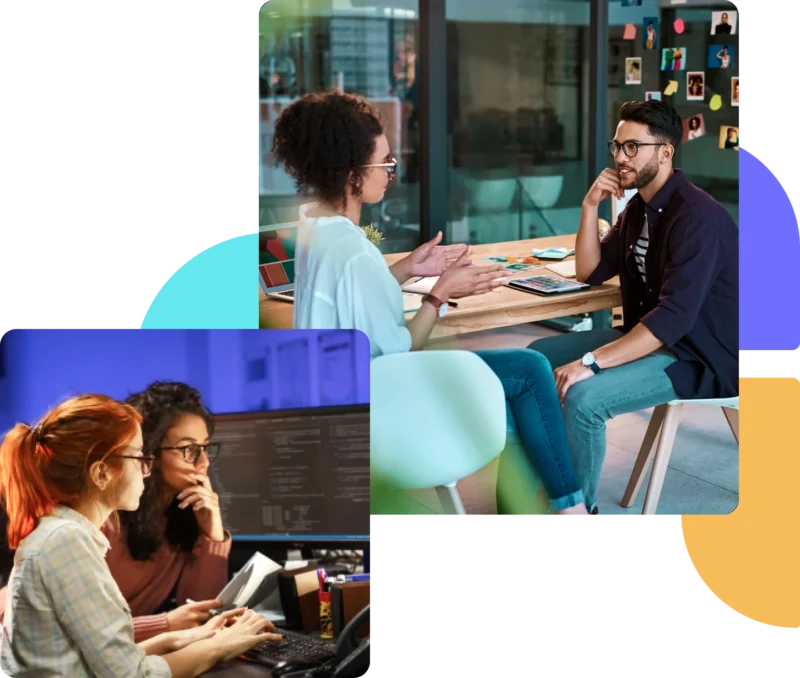 Work with a consultant who understands you
Finding a recruiter in today's market who can accurately represent your organization and get candidates excited about an opportunity takes time. We have a truly global team with specialists who have an inch-wide, mile deep network of cyber security professionals.
Find the perfect talent. Get in touch.
Why don't you send us your requirements and let us do the searching. Once we find someone who looks like a match, we'll contact you to discuss things further.
What's new at Parallel?
Our community is at the heart of industry innovation, transformation, and progress. We're here to talk about it.