As headhunters we speak to the top 10% Cyber candidates every day. We want to add value by sharing what we have recently seen in the market from a salary perspective.
We recently received a lot of requests for PCI QSA specific market information.
Please find below an overview of average PCI QSA base salaries in the United States per level.
Please note salary depends on skills, experience and location so contact us directly if you wish to receive specific info.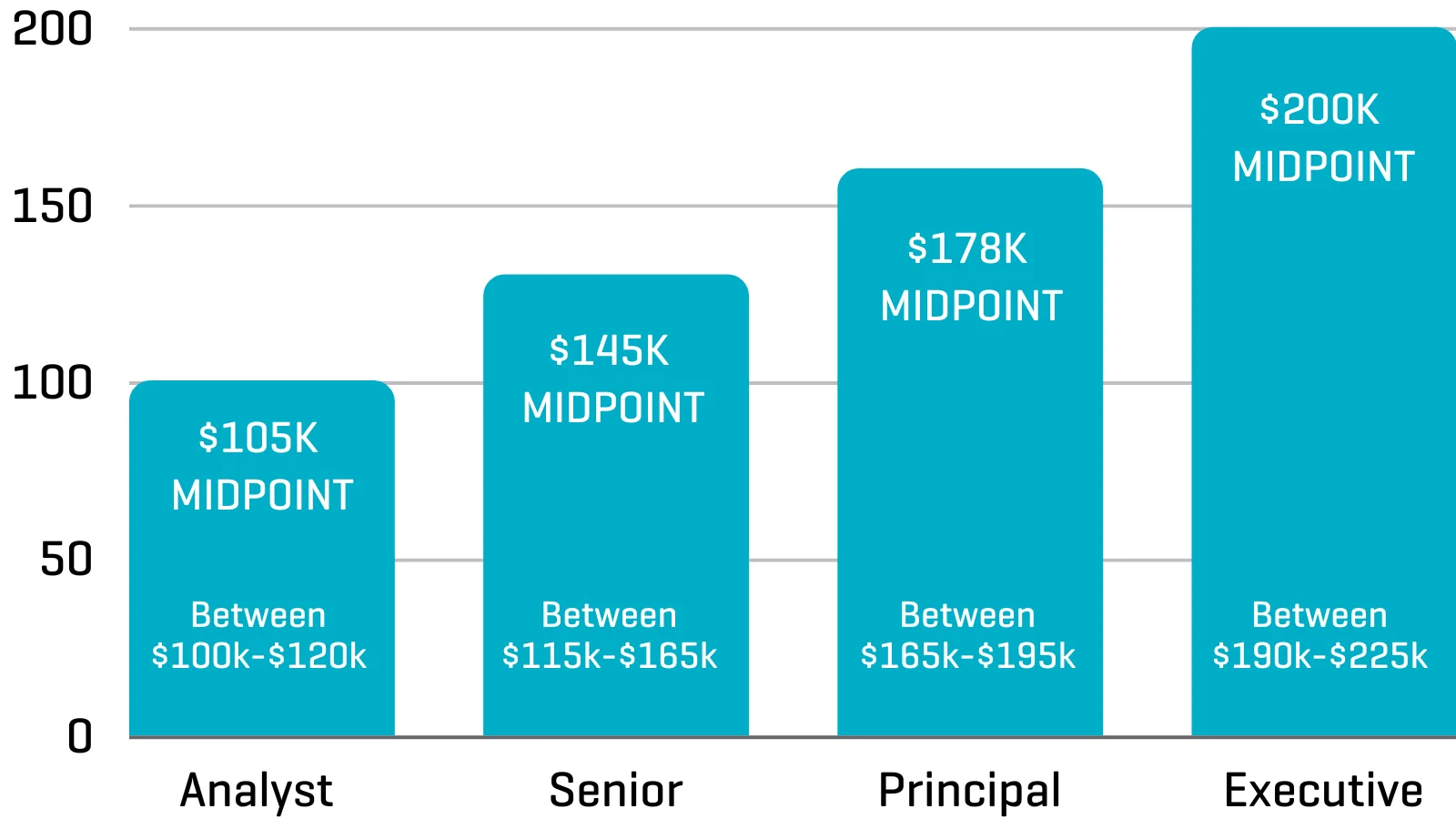 Why is it such a competitive market?
The work can be repetitive. Often candidates leave the firm or field as they seek variety.
There are 160 firms verified by the PCI Standards Security Council in the United States.
There are only ~300-400 active PCI QSA's.
Active QSA's are often approached for more money.
How to retain PCI QSA's?
Offer a variety of work.
It is enticing for candidates to not only perform PCI QSA work, but get the opportunity to brush up on their ISO 27001, HIPAA, Hitrust, NIST etc. experience.
Remote work and less than 20% travel.
Interested in talking about this more with Noortje?