Supplying the market with talent and expertise
Our approach involves actively headhunting to attract the best Data & Development talent.
Lead BI Developer

Finding great leaders takes time and requires meticulous recruiters to lead the way.

Python Developer

Acquire incredible Development talent from our deep-rooted candidate networks.

Data Architect

Because organization and agility are at the heart of every successful Data Architecture team.

Lead Data Engineer

Find someone who truly understands your specialist requirements.

Data Tech Lead

Leaders within Data who are passionate and capable.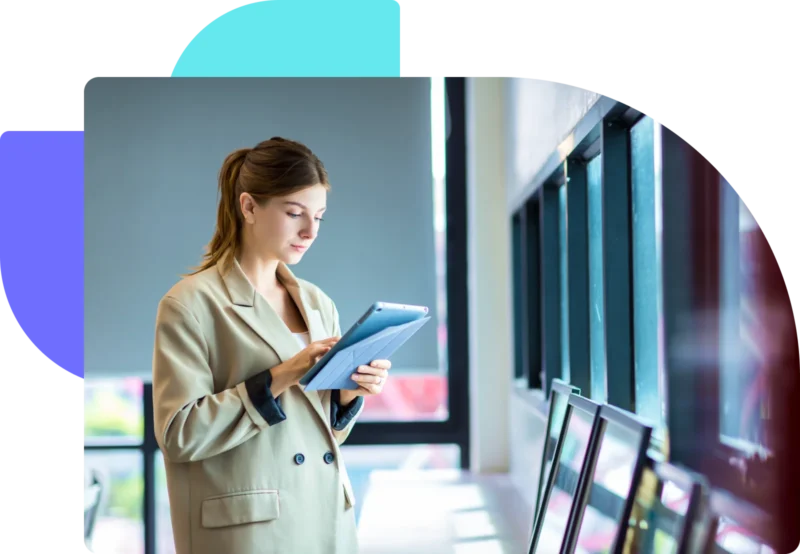 We create dynamic teams within Data & Development
Having incredible talent is invaluable – so finding a recruitment partner who can scour the market and acquire hard-to-find skillsets should be your priority.
The world of Big Data is complex, and harnessing and utilizing it requires Development and Engineering leaders who understand the layers of Big Data as well as the challenges that they'll be faced with on a day-to-day basis.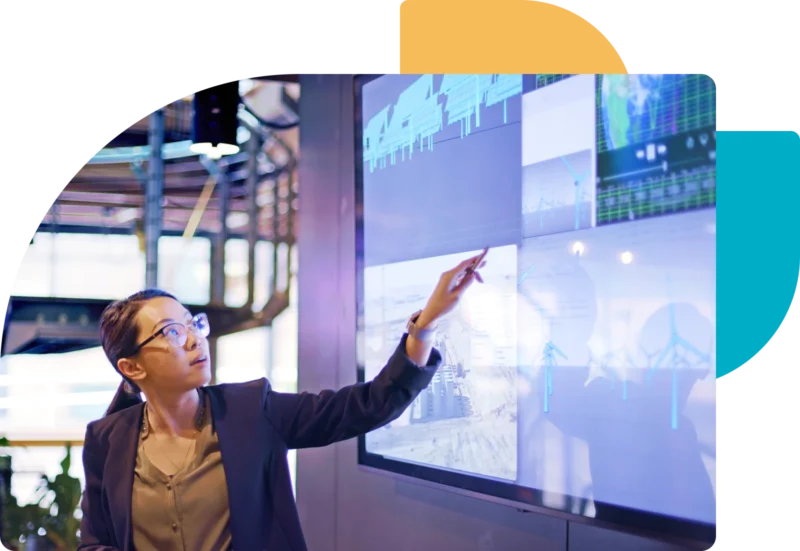 We pride ourselves on being niche.
Each consultant at Parallel is specialism-aligned, meaning that when you work with us, you're working with someone who knows the ins and outs of your market.
We understand that recruiting within Data & Development requires a meticulous eye as well as a true understanding of how complex it can be. From understanding the framework and architectural concepts to actually finding great leaders, we've seen it all!
Our top recruitment experts in this market: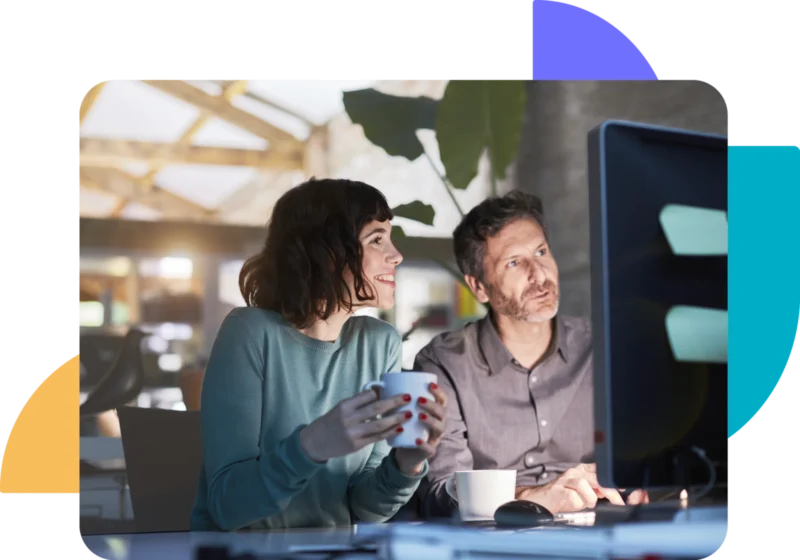 Testimonial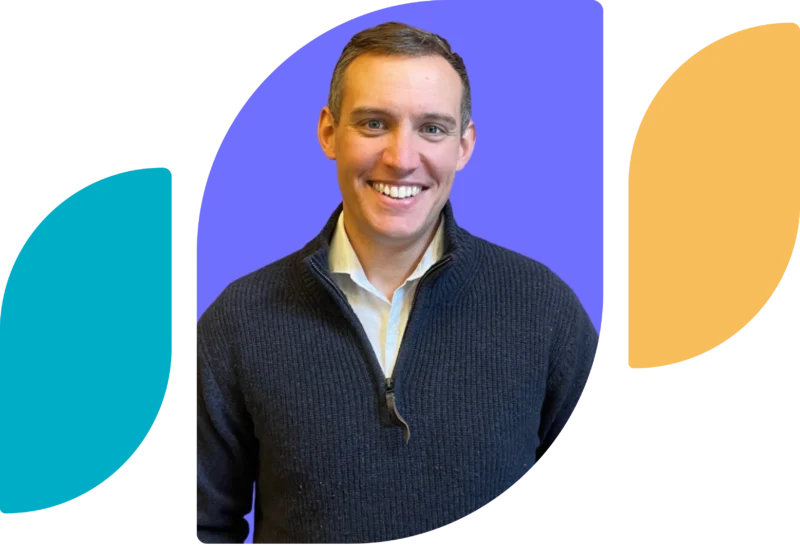 Work with a consultant who understands you
Finding a recruiter in today's market who can accurately represent your organization and get candidates excited about an opportunity takes time. We have a truly global team with multilingual specialists who have an inch-wide, mile deep network of Data & Development professionals.
What's new at Parallel
Our community is at the heart of industry innovation, transformation, and progress. Let's talk about it.
Send us your resume
We are always interested in growing our candidate network and figuring out how we can help. Send us your resume today.